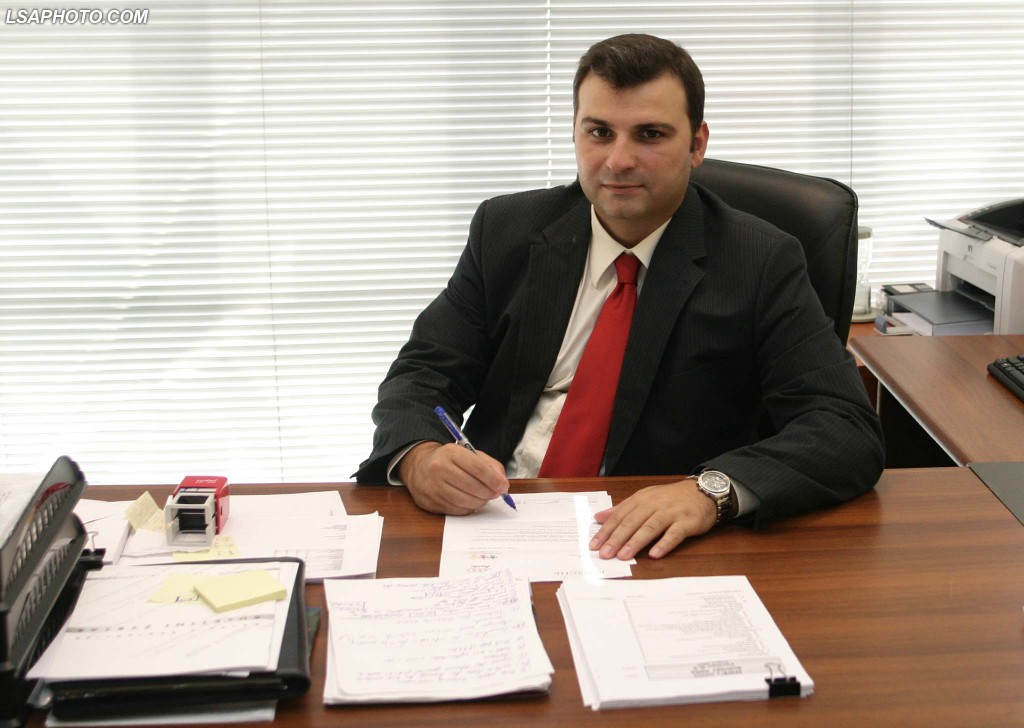 "Albania's economy is recovering in a sustainable way and its economic growth has accelerated in the past three years". This was declared by the governor of the Bank of Albania, Gent Sejko during the Forum on Central and Eastern European Countries hosted by Euromoney.
The forum was held in Vienna on 15 and 16 January.
According to the head of the central bank, the Central European Bank's monetary policy has a strong and direct impact on the economies and financial systems in the region.
According to Sejko, Albania has mostly seen direct foreign investments, which have been focused mainly in the production of energy and natural resources. He added that the exposure of the Albanian private sector in bond markets is minimal , because Albanian businesses are mostly financed by private funds or by the domestic banking sector. /ibna/