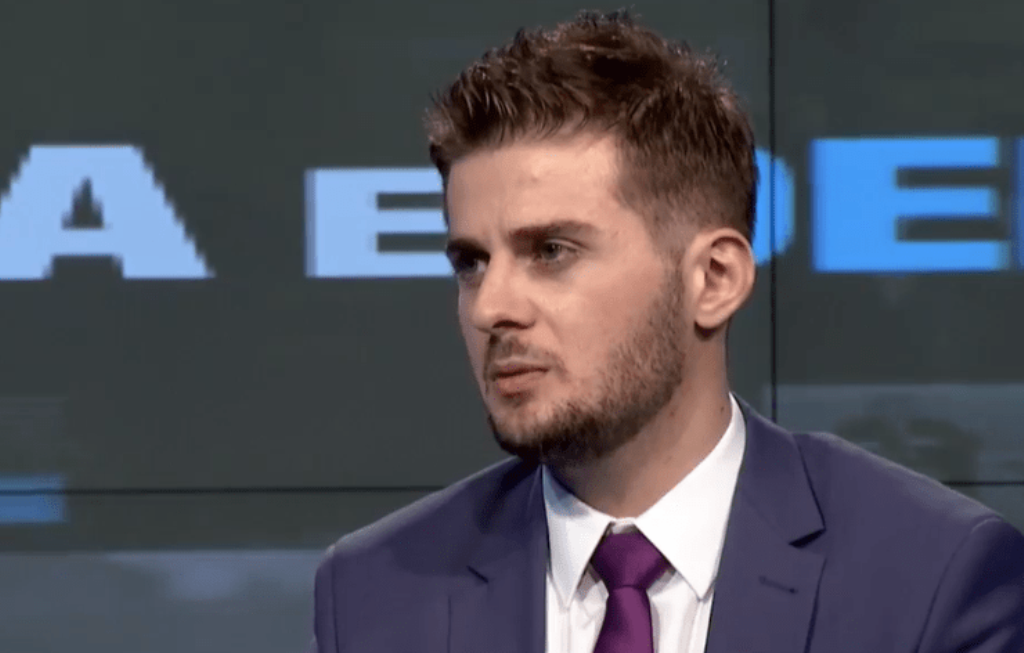 Acting foreign minister of Albania, Gent Cakaj declared today that Albania must not make steps backwards and that every key player in the country must uphold national interests.
Commenting on the issue of June 30 elections in a news conference with Hungary's foreign minister, Peter Szijarto, Cakaj said that the European agenda must come before any other political agenda.
In this joint press conference, Cakaj thanked his Hungarian counterpart for the support that his country has given to Albania in its integration path, but said that this must be accompanied by concrete efforts and political actions which do not hinder, but assist the opening of accession talks.
On his part, the Hungarian minister confirmed his country's support for the opening of negotiations between Albania and EU. /ibna/