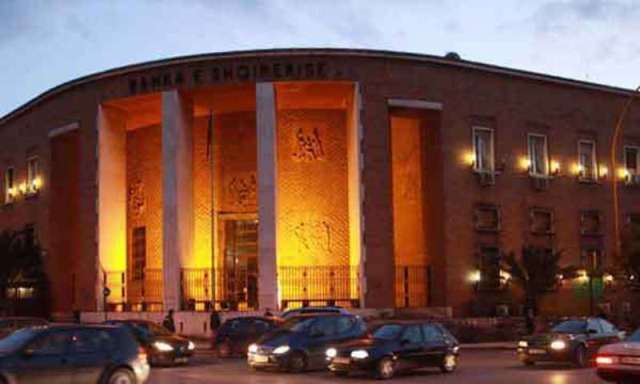 Tirana, January 29, 2015/Independent Balkan News Agency
Oversight Committee of the Bank of Albania decided to drop base interest rate by 0,25% taking it to 2,00%. This is an all time low in Albania and relates to the recent economic and monetary developments in the country.
According to the Oversight Committee, the decrease of base interest rate offers the necessary conditions for economic growth and to bring back inflation to its medium term target.
Experts say that as a result of the constant drops of the base interest rate last year, in the recent months, loans in Lek have seen an improvement. However, Bank of Albania is aware of the fact that its decisions do not have full effect in the economy. According to it, this comes as a result of businesses hesitating to engage in long term investments and the lack of will by the banking system to take risks.
Last December, inflation was at 0,7%. The fall of inflation came as a result of the drop in the price of food products and constant fall in the price of oil, which has further led to a drop in the cost of production and transport of goods and services.
Bank of Albania projects that this year, annual inflation rate will range from 1,2% to 3,8%. /ibna/