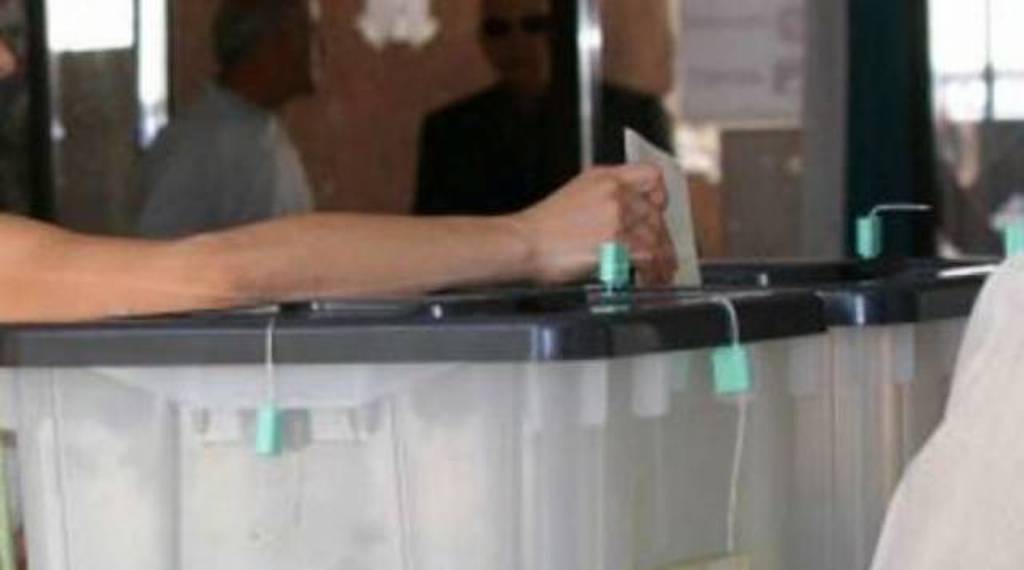 Albanian citizens eligible to vote headed to polling stations today to offer their verdict on the election of the new Parliament, which will come out of the 25 June 2017 elections.
It needs to be stressed that this electoral process was not that quiet, while different incidents accompanied this election day in Albania.
These incidents occurred between supporters of the main political parties of the governing coalition in the country, the Socialist Party and the Socialist Movement for Integration, where the latter has accused the former for pressure and attacks, a clash which has started during the election campaign.
So, a supporter of the Socialist Movement for Integration has remained wounded today in the area of Lezha and the heads of this party have accused the SP for this, but the latter have denied any responsibility on this.
On the other hand, there has also been tension in Shkoder, Berat and Lushnja and the Minister of Interior, Dritan Demiraj has reacted on this by calling on all political parties to avoid conflicts and support State Police in doing its job to guarantee the voting process and ballot counting process.
However, the entire voting process has been observed by the international community today, where the US ambassador to Tirana, Donald Lu and the EU ambassador, Romana Vlahutin have closely followed the process in polling stations. Meanwhile, many observers from foreign institutions have been directly involved for the monitoring of the parliamentary elections held today in Albania.
Meanwhile, it must be said that once polling stations close, a new and important process starts: ballot counting and in Albania, this process lasts longer than it should do and it is associated with tension. /balkaneu.com/