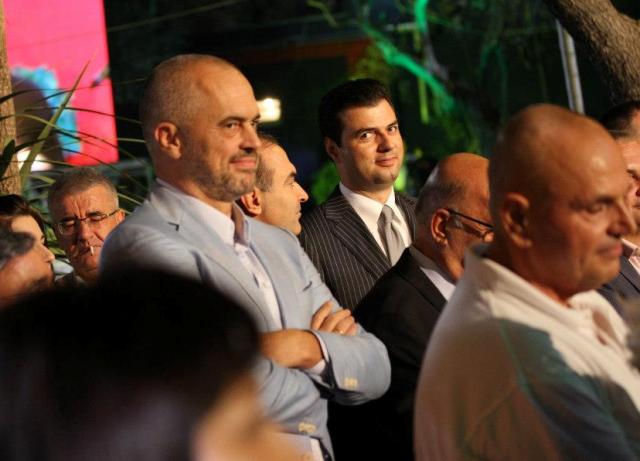 Tirana, 7 July 2016/Independent Balkan News Agency
By Edison Kurani
In Albania, political parties have passed a law in parliament, which forbids a number of Albanian nationals to vote in the upcoming parliamentary and local government elections if they have been previously convicted on different criminal offenses. The law is unrestricted in time and is seen by experts as unacceptable and in open violation with the Constitution.
The law in question was passed at the end of last year by the Albanian parliament "On guaranteeing the integrity of people who are elected, appointed or exert public offices".
This law deprives from voting all of those Albanian citizens who have been involved in 77 criminal offenses which are included in the Criminal Code. These offenses included production and distribution of narcotic substances, abuse of duty and the serious felony of murder.
In essence, the law aims at preventing public officials to be elected and/or to be appointed in public posts. An article has also been incorporated in this law which forbids a number of Albanian nationals to vote if they have been convicted for different offenses.
Constitutionalists say that the law is against article 45 of the Constitution, which states that mentally ill people alone are not permitted to vote. In Albania, even convicts are allowed to vote.
The biggest paradox is when the new law prevents from voting people who have been convicted and ended their sentence, while it doesn't apply to people are currently suffering their sentence.
The law also details the procedure which is followed to stop this category of people from voting. In all likelihood, the anti-constitutional section on the law on decriminalization has not been read or understood clearly by MPs who voted it in parliament with full political consensus. However, the law was also approved by the Venice Commission and was drafted by Albanian and foreign experts.
This law has been in force for several months. Political leaders, PM Edi Rama and opposition leader, Lulzim Basha have publicly declared that they will not send the law in the Constitutional Court.
The experts asked by IBNA say that under these circumstances, the abrogation of this part of the law may be requested by the Ombudsman. A reaction by him is yet to become public. /balkaneu.com/