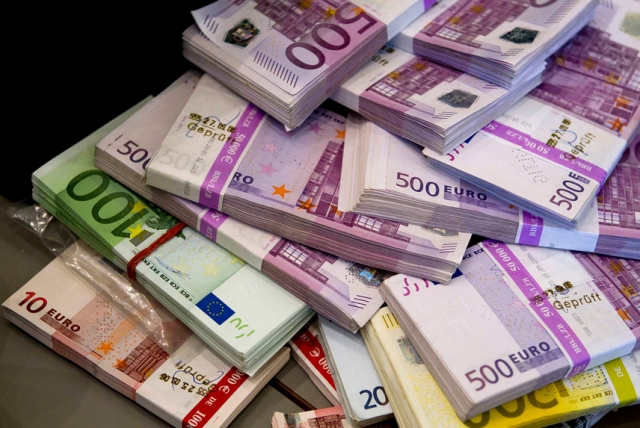 Tirana, 19 September 2016/Independent Balkan News Agency
Albanians travel frequently and each month, they take 100 million euros out of the country by spending them in countries that they visit, mainly Greece, Italy, but also neighboring countries such as FYROM, Turkey, Montenegro and other European countries and in the USA.
Bank of Albania's balance of payments, which among others, also measures the balance of payments relating to travels, namely the amounts that Albanians spend abroad and those that foreigners spend in Albania, shows that compared to a year ago, there's an increase in the expenses of Albanians.
For the first six months of 2016, compared to a year ago, the amounts spent abroad were 5,5% higher, or 26 million euros more, taking the amount to nearly 100 million euros each month.
There has also been an increase on the amount of money that foreigners have spent in Albania, namely 640 million euros for the same period, with an increase of 7,7% compared to the first 6 months of 2015.
It's been two years that the amount that foreigners spend in Albania is higher than the amount that Albanians spend abroad, resulting on a positive balance of 140 million euros for the period from January to June 2016.
***
Many Albanians are forced to travel abroad because in Albania, they do not find the products or services that they want. But the main purpose is tourism. In Albania there are still no tourist resorts and hotel services and restaurants and other conditions on the seaside are still far from international standards.
On the other hand, many Albanians travel abroad for shopping. In Albania, the market is filled with fake products, mainly made in Turkey and China, where in some cases they are sold as original products and very expensive. This makes Albanians travel abroad to EU member countries for more quality products and competitive prices, thus removing from Albania hundreds of millions of euros. /balkaneu.com/