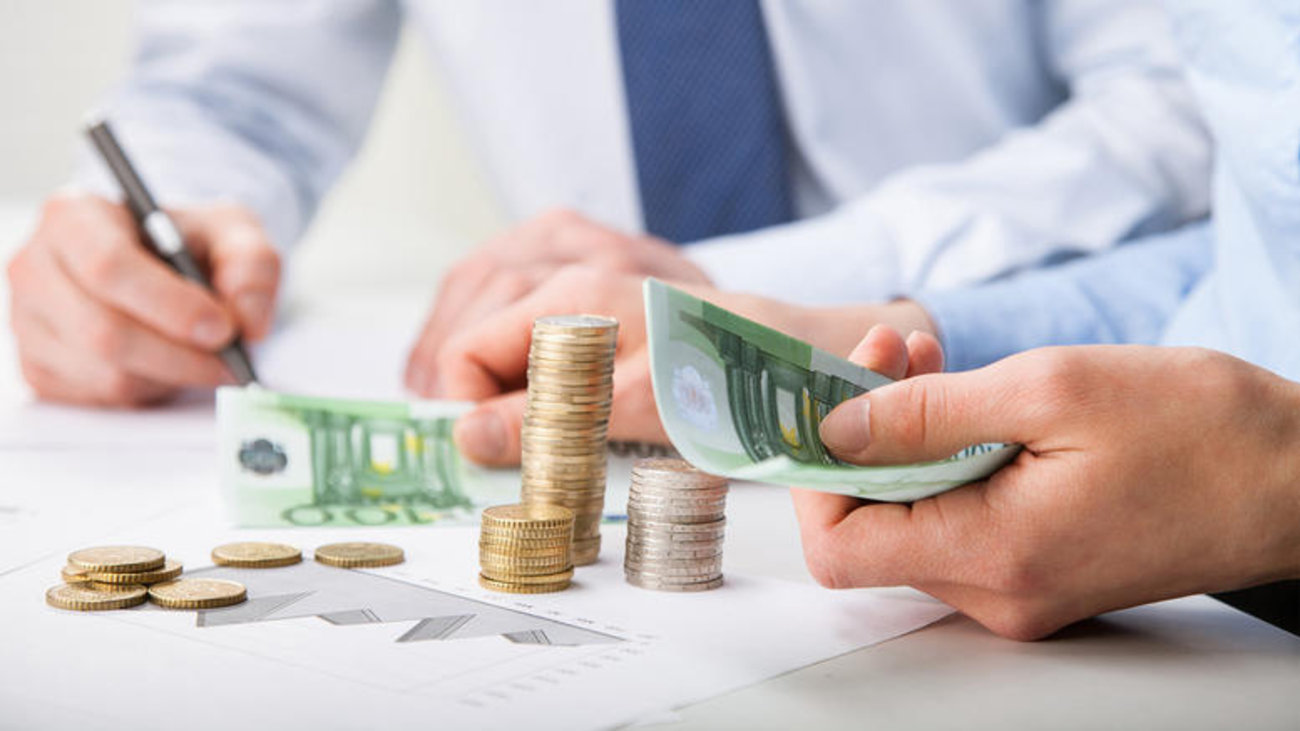 The leading American  research center "Pew Research" has found in a recent study that most of Albanian citizens live on low incomes.
According to this study, the majority part of the population belongs to the low income group and this part accounts for 84.6% of the total. On a world level, this accounts for 56% of the population.
As far as the group on average incomes is concerned, in Albania, this group is said to constitute 11.2% of the population and this is close to the global average.
Meanwhile, rich people seem to occupy the lowest percentage of the Albanian population, only 2.1%. People on very high incomes account for only 0.3% of the population.
The study conducted by Pew Research involved 111 countries of the world and the study also found that the number of people on average incomes in the world is 783 million. /balkaneu.com/