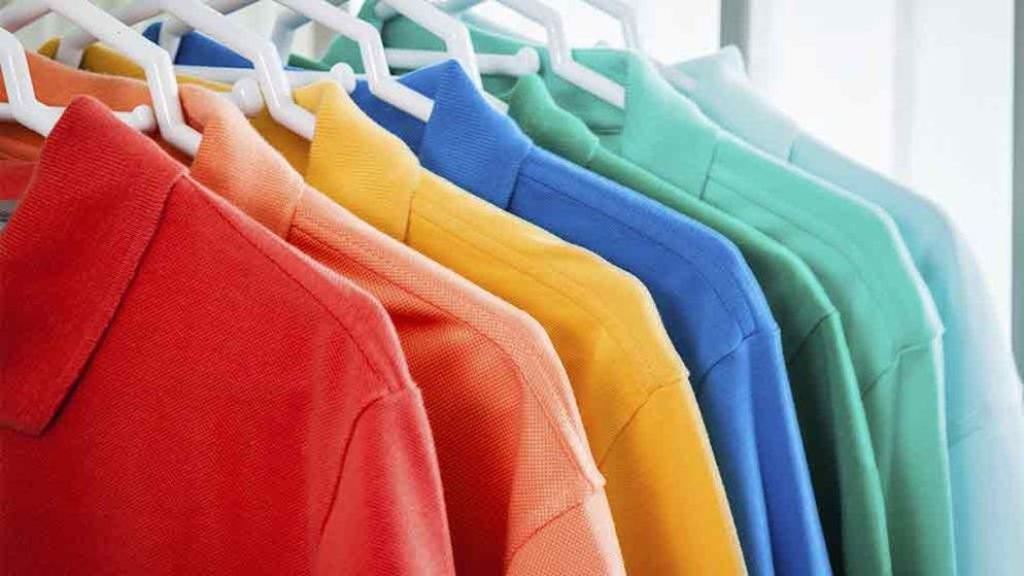 Who said that Albanians are poor? When it comes to dressing, they exceed the Europeans.
This is indicated by statistics, according to which, Albanians, like citizens of the EU, spend around 5% f their budget to dress, while their incomes account are only 30% of the average incomes in the EU countries.
Meanwhile, Albanians spend around 50% of their budget to eat, at a time when a European only spends 12.3% of the monthly incomes to feed.
Among others, Eurostat says that Italians spend 6.3% of their total budget on clothes, followed by the Portuguese, Austrians, but also Baltic countries.
At the end of the list are the Czechs and Hungarians. /balkaneu.com/