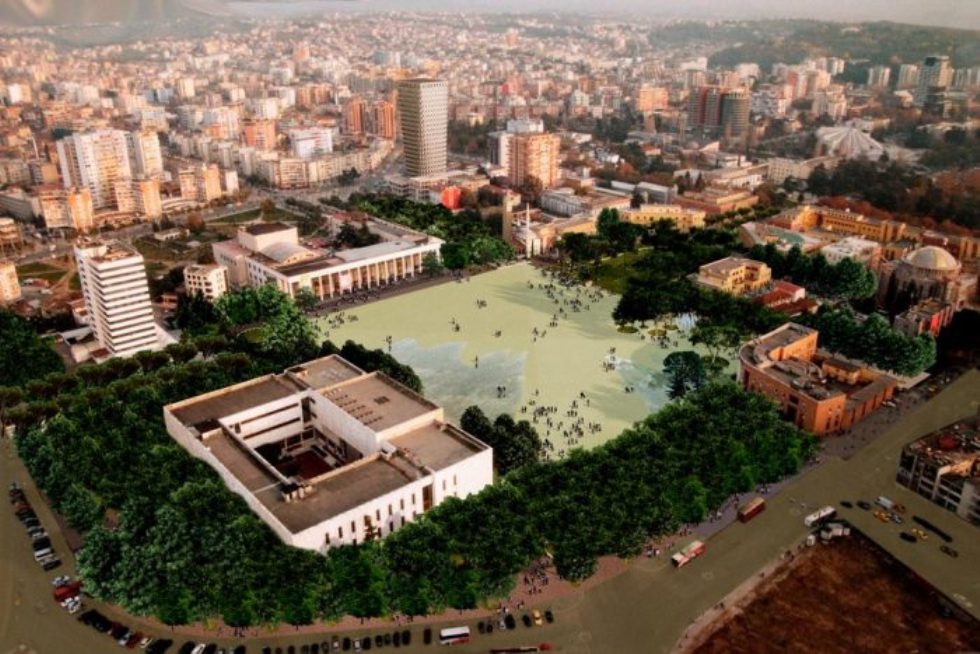 Albanians are more and more interested toward culture. This is indicated by the latest official data showing that the number of cultural activities and people attending them has grown.
The Institute of Statistics reported that on the third quarter of 2017, the number of cultural of shows that were held was 66, 1,5% more than the third quarter of 2016.
According to this institute, the number of spectators in the third quarter of 2017 is around 17 thousand. This number is 34,6% higher than the same period last year.
This institution also reports that among the most attended places are museums.  /balkaneu.com/