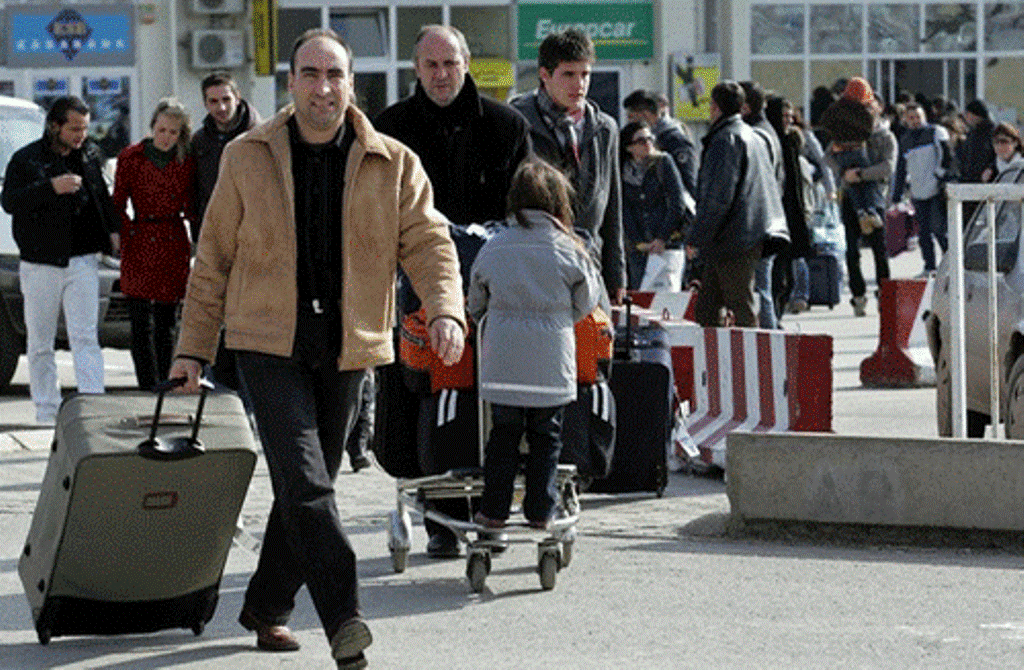 Albanians account for the second largest community of emigrants in Italy with around 448 thousand.
This figure is provided by Italian authorities. According to these authorities, Albanians are second on the list after Romanians, which account for 1,1 million emigrants in Italy.
According to the official figures, the number of Albanians in Italy has registered a decrease compared to last year with around 20 thousand individuals.
This relates to the fact that many of them have now obtained Italian citizenship.
Italian authorities explain that among 200 thousand foreigners who were given Italian nationality, 18% of them are Albanians.
Meanwhile, out of 200 nationalities that currently live in Italy, Albanians account for 8,9% of them. /balkaneu.com/