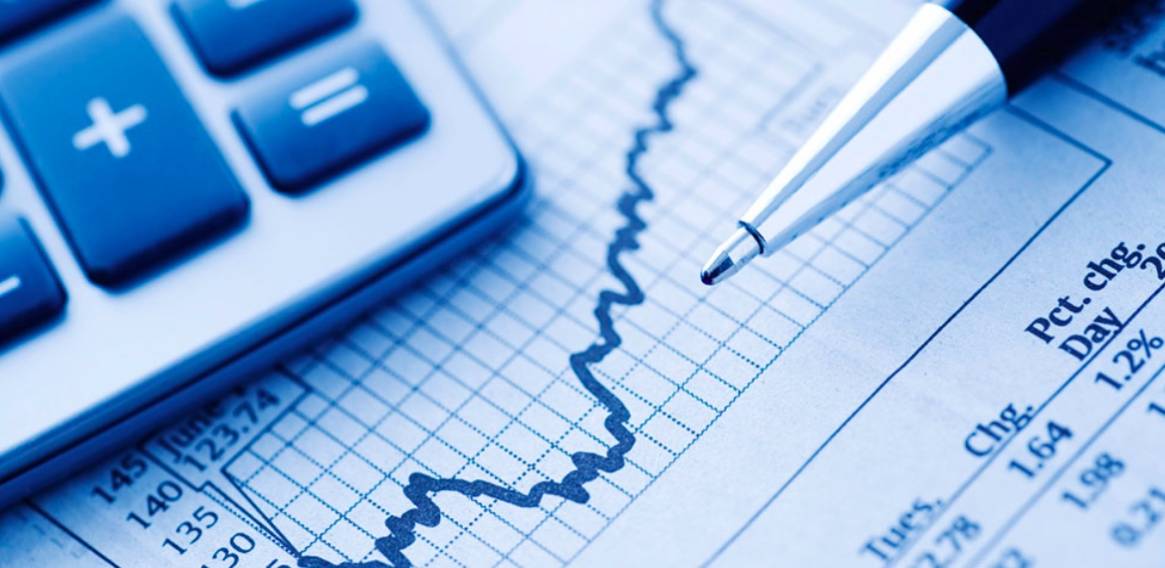 Albanians appear to be more and more pessimistic about the economy of their country and its expectations for the future.
This suggested by the latest report of the Bank of Albania on the economic sensitivity index.
"This index registered a decrease due to a fall of confidence in the sectors of services, trade and industry", the report says.
So, confidence of the industry sector on the economy fell by 0.3 percentage points during the third quarter of last year.
Meanwhile, confidence of the service sector continued its falling trend with 3.4 percentage points.
On the other hand, confidence saw a boost in the construction sector and consumers.
"Confidence in the construction sector grew by 5.1 percentage points in the fourth quarter, but it continued to remain below its average", experts of the Bank of Albania say. /ibna/