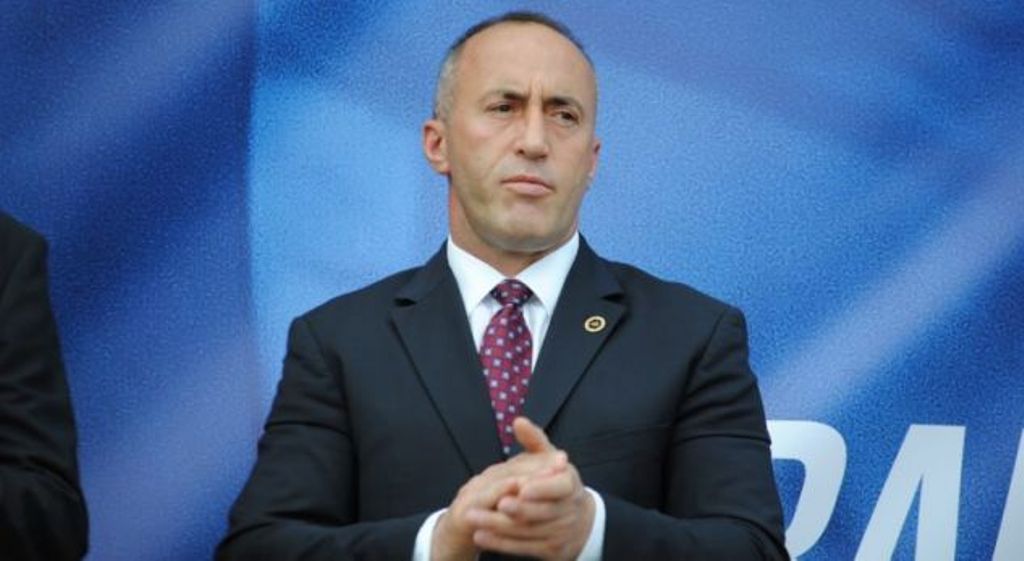 Prime Minister of Kosovo, Ramush Haradinaj attended today a conference hosted by Kosovo's Democratic Institute which discussed the process of dialogue between Kosovo and Serbia.
In his address, PM Haradinaj said that Kosovo belongs to every political party, in government and opposition.
"Let's not forget that we're in Europe and Kosovo has a European identity. Kosovo's flag doesn't only belong to Albanians, but to all of those who live in Kosovo", Haradinaj declared.
The PM said that Albanians and Serbs are neighbours and that this cannot change.
"Serbs and Albanians are neighbours and this cannot change. Two neighbouring countries can choose whether to live in peace or war", the PM said.
Swiss ambassador to Kosovo, Jean-Hubert Lebet, who was present in this meeting, said that the Berlin Summit has confirmed the importance of achieving an inclusive agreement for the normalization of ties and for EU integration.
Lebet said that the idea of border changes has never worked out throughout history.
"Even if we move borders, problems in the Balkans will not be solved. If the sides are obliged to enter an agreement, then this agreement will not be sustainable. Therefore, time is needed to reach a deal. Meanwhile, this process needs to be inclusive and transparent", Lebet said. /ibna/