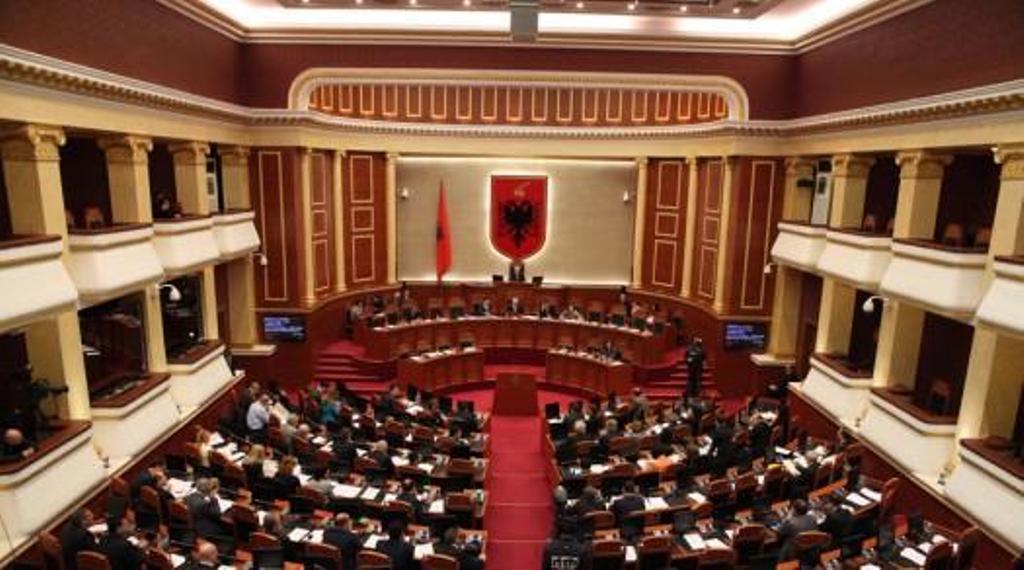 All Albanians in the region pay the costs  incurred as a result of the delays or obstacles in the process of the integration of Albania in the European Union.
This was declared today in the parliament of Albania by representatives of the majority as part of a draft resolution on integration.
"Our reforms, which mainly cover the rule of law and the strengthening of bilateral cooperation with member countries in areas such as the fight against organized crime, contributes for the security of the whole Western Balkans and as a result, it has an impact on Albanians wherever they live in the region", said the minister of Foreign Affairs, Ditmir Bushati.
Meanwhile, the head of the Albanian diplomacy said that the process of integration is a unique possibility for the country and for political emancipation.
Bushati also launched accusations against the opposition, which, according to him, is tarnishing the image of Albania.
On his part, PM Edi Rama said that the absence of the opposition in parliament enables those who are critical, to say that the country lacks the spirit of cooperation. /ibna/