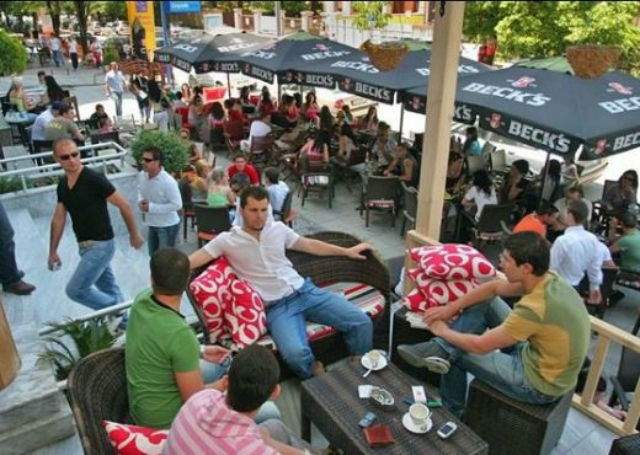 Tirana, 17 March 2016/Independent Balkan News Agency
World Health Organization has conducted a study in relation to the state of youngsters in Europe, taking many aspects into consideration, such as optimism or the level of happiness in life, violence among them, alcohol consumption, TV, body hygiene, etc.
What's interesting is that based on these opinion polls, 11 year old youngsters (or children) in Albania are the happiest ones with the life that they live. 95% of respondents say that they are happy.
But, optimism falls as they grow up. This, among 15 year olds, the first position is occupied by Armenians.
Young Swiss are the first ones in the list as far as dental hygiene is concerned. 79% of boys and 91% of 15 year old girls in Switzerland brush their teeth more than once a day.
Armenian 11 year olds are the ones who consume most alcohol. 16% of them try alcohol at least once a week. They are followed by Israelis with 15%.
As far as cannabis is concerned, young French hold a record: more than one fourth of 15 year olds in this country have tried this drug.
Even in Albania, the situation with drugs has become problematic. Many boys and girls from 13 to 20 years of age regularly use cannabis. Meanwhile, tobacco smoking is almost "trendy" now. /ibna/