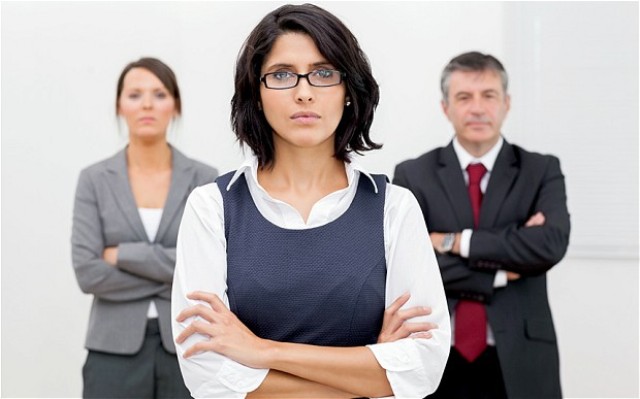 Tirana, 6 January 2016/Independent Balkan News Agency
Women in Albania have equal chances with men to be on leading positions more than anywhere else in the region.
These are the results of the "World Economic Forum" poll, which were published in the latest report on Gender Equality.
The question asked to respondents was: "How much do foreign companies promote equal chances between men and females, in order for females to occupy leading posts?"
The answers generated a scaled evaluation where 1 represented the worst evaluation and 7 the best. Albania got 5.7 points, leaving behind countries of the European Union too.
On the other hand, according to the report on Gender Equality, women and girls in Albania make up for the highest percentage compared to everywhere in the region, as far as PHD studies for 2014 and 2015 are concerned. In other words, 55% of graduates were women and girls as opposed to 45% boys and men. /ibna/