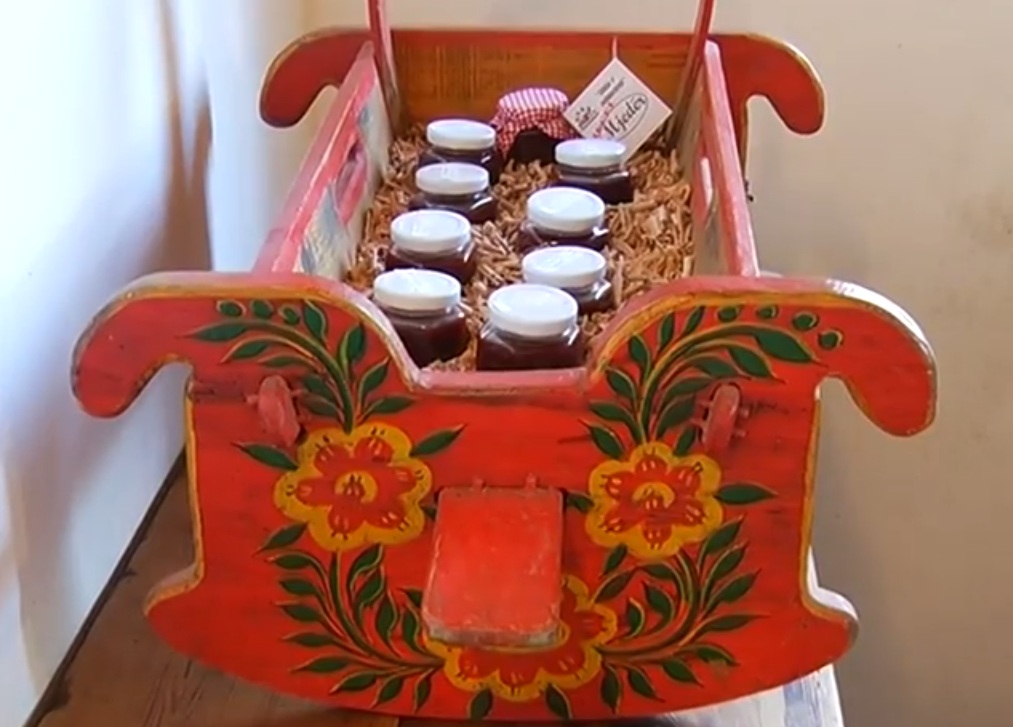 In the north mountains of Albania, there's a very remote village with around 800 people living in it. In fact, even in a 1916 census, the village had the same number of people.
The village of Kçirë, Puka, is only inhabited by Catholics and it has three churches and around 200 houses.
The residents of this village live on  bees, producing medicinal plants and jams. The jam, honey, beverages and medicinal plants which are exported from Kçira to the Vatican are Pope Francis' most favorite.
The workshop which is located near Saint Nikola's church has employed several women. They're happy that their products are welcomed in the Vatican.
The Italian priest, Don Giovanni, who initiated 20 years ago the reconstruction of a church near the workshop, says that the projects have been approved by the Pope and the Vatican.
"We have acted as an experimental country, joining different traditions and different farming cultures, especially with Italy, where I come from", says Don Giovanni. "Our projects are also approved by the Pope and the Vatican and this is very important", he adds.
The women that work there are very happy. Along with their families they cultivate and collect fruits and medicinal plants. "We're very happy that Pope Francis likes our products. Everything is organic and has great nutritional values".
Albania is a country rich with forests and is suitable for the cultivation of different fruits and medicinal plants. Only a small part of the territory is used for their cultivation. /balkaneu.com/