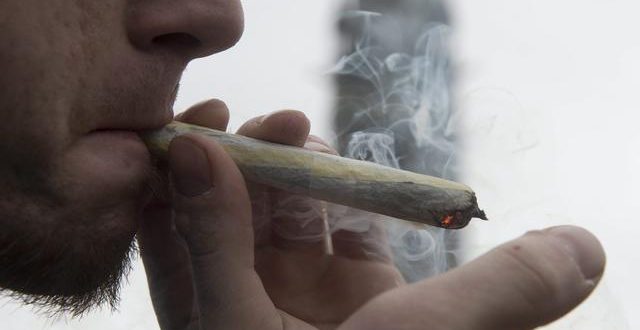 Albanian authorities are looking into the possibility of abolishing sentences for people who are considered as users of cannabis. For a long time, marijuana addicts have considered the fact that when they were caught in possession of small amounts of narcotics, they were sentenced as unfair.
Sources within the legal experts who are drafting the proposal for amendments in the Criminal Code, say that the amount that will be allowed for personal use is up to 3 grams.
This proposal was recently made by the Minister of Interior, Saimir Tahiri. But, this measure will be accompanied with tougher sentences for producers and traffickers of narcotics.
Each year, around 250 users of narcotic users appear before the Court of Tirana and are given sentences. Affected by this are also minors, who according to psychologists, remain the main "victims" of the main victims of the use of cannabis. /balkaneu.com/