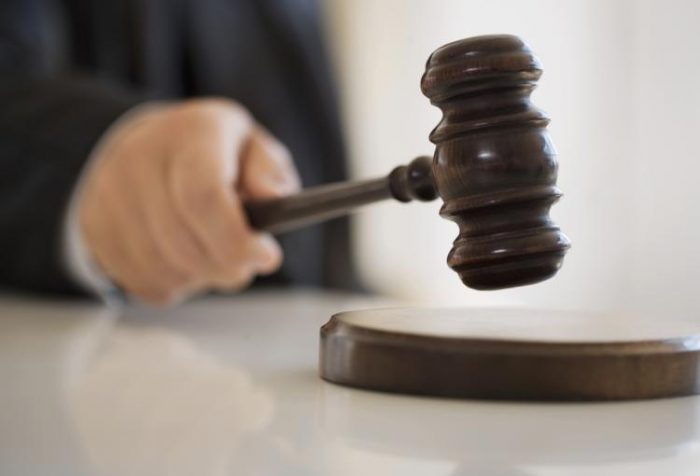 After suspecting him for possible bribe-taking, the Police in Tirana arrested an appeal court judge and former member of the High Council of Justice, on Thursday.
Authorities began suspecting him after a ruling of his, regarding a murder which took place in 1997 "aroused strong suspicions."
Forty-six-year old judge, Shkelqim Miri was under investigation ever since his ruing on that murder case. According to the authorities, the public high official was allegedly bribed in order to make sure that the murderer -imprisoned for twenty (20) years- would be released. And this was realised after the judge, downgraded the particular murder "to a case only of inflicting severe physical injuries" and thus managed to get the culprit out of prison.
Media report that the murder took place in the town of Burrel. After his release, the convict escaped to the U.S. but was extradited to his home country, Albania, in 2012.
Judge Miri "enters" the case after the defendant's case passed to the former's hands, following his extradition to Albania.
Police found over 200,000 euros and 1,000 American dollars in Miri's place…/IBNA
Photo: Tom Grill/Getty Images