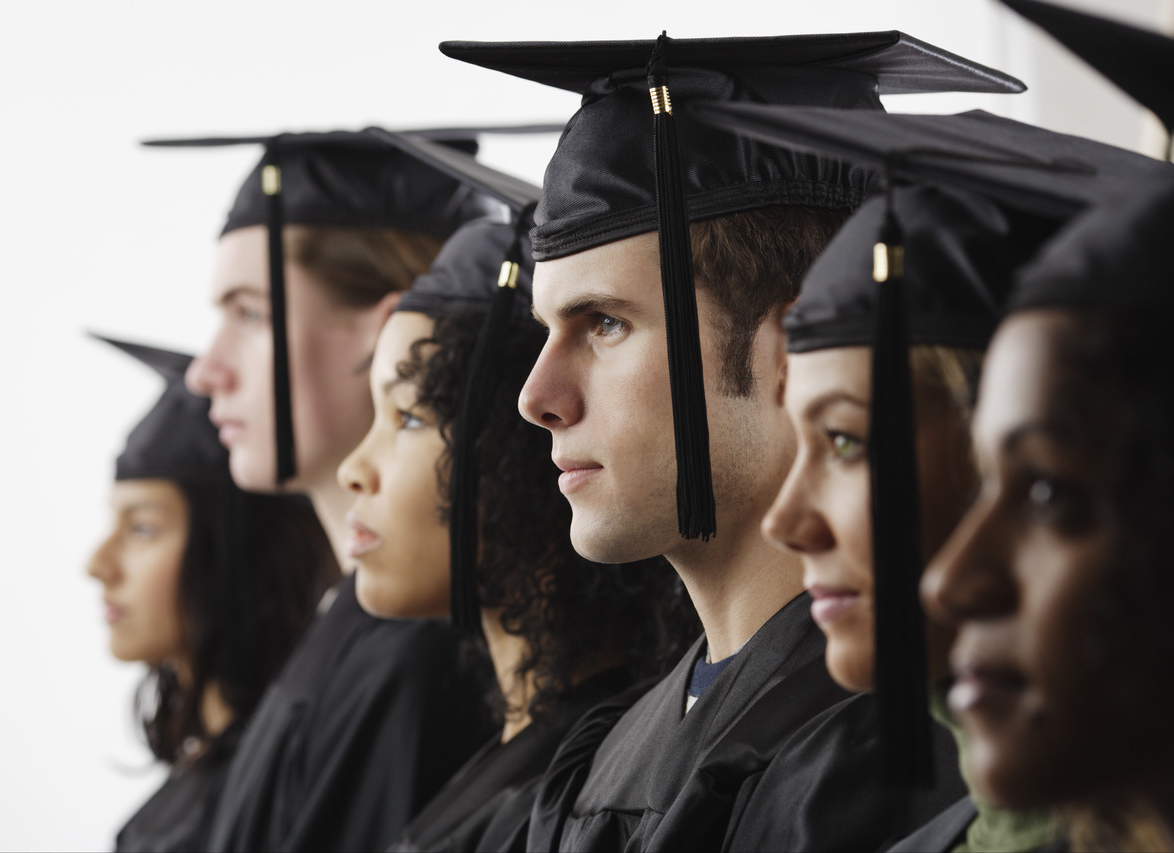 Although Albania doesn't have the best schools and universities in Europe, its students pay more for education that their European fellow peers.
These were the data supplied by the survey on household budget in the countries of the region carried out by Eurostat. According to these data, Albanian households spend more than households in the countries of the region and European Union.
According to them, in Albania, education accounted for 3.9% of total household spending, three or four times more than European households.
While, the EU average is 1.1%, in Serbia households spend 0.6%-0.7% of their budget on education, while in Croatia, the average household spending on education is 1.1%. /ibna/