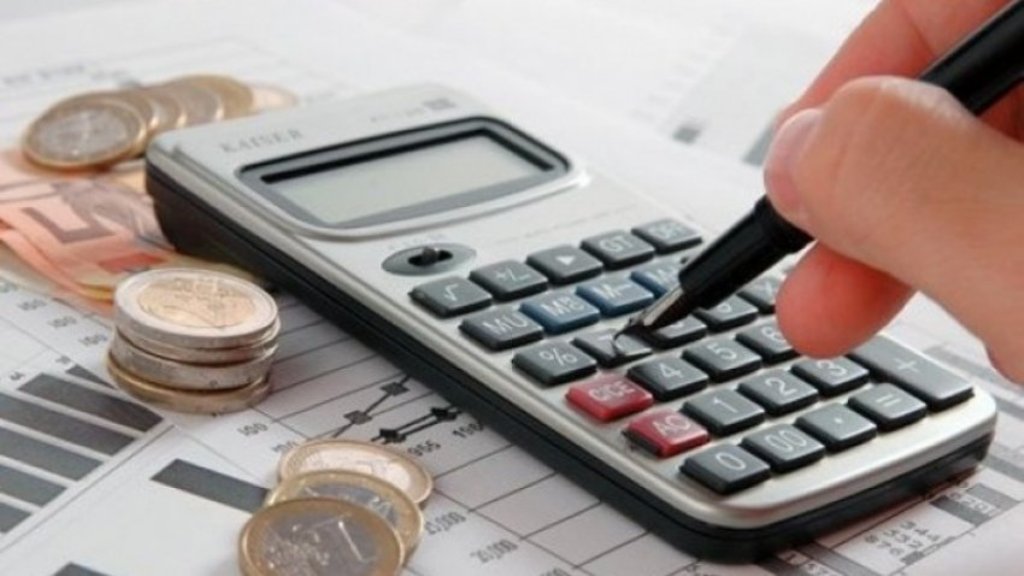 The Albanian government has drafted the 2018 budget, which includes more expenses than this year.
In total, these expenses are expected to be 5.8% higher than in 2017.
The Albanian government is expected to spend during 2018 around 3,7 billion euros for salaries, pensions, administrative expenses, road investments, schools, reconstructions, support for the local government, debt interests and jobseekers allowance.
As far as investments are concerned, they are expected to amount to 86 billion lek or 16% higher than this year.
In terms of revenues, the Albanian government is expected to collect 27 billion lek more in taxes mainly from VAT and tax on profit, but also by the increase of the tax on property, which will initially be applied in several municipalities of the country. /balkaneu.com/