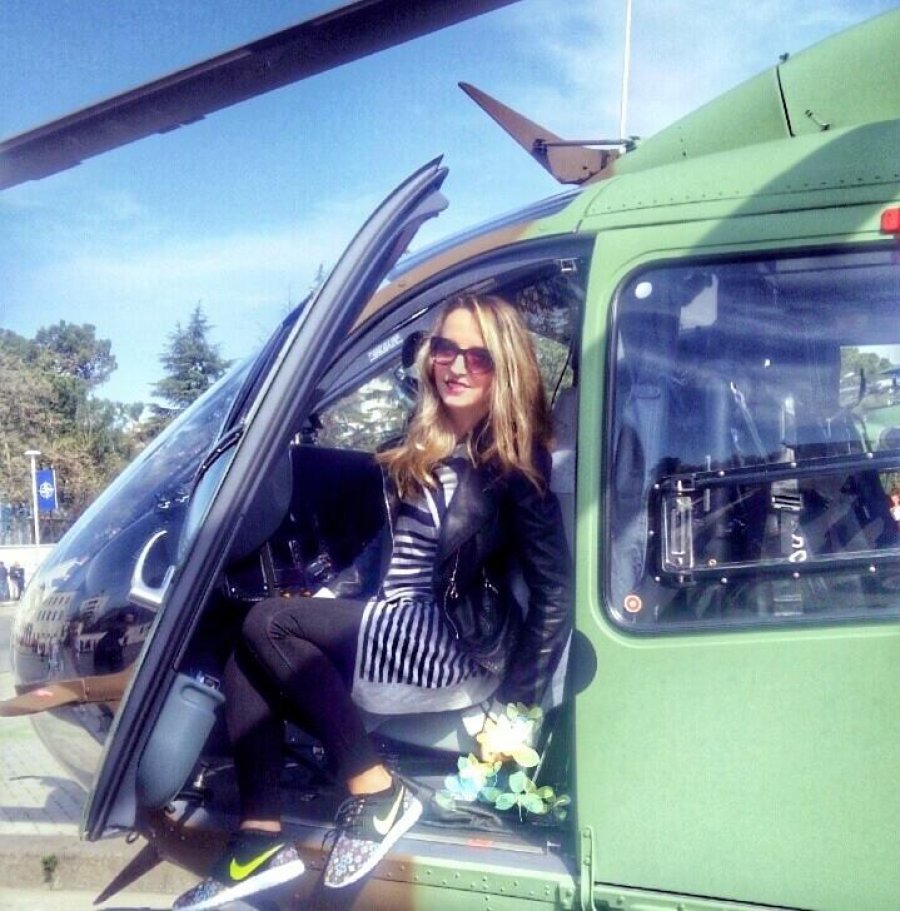 An Albanian female soldier has died tragically in Latvia after the explosion of a mine. The explosion has also led to the injury of another two people, one of which is in critical condition.
The female soldier who lost her life during this explosion was corporal Zarife Hasanaj. The victim was part of a NATO mission which was  dismantling mines.
Meanwhile, the chief of staff of the Albanian Armed Forces, Bardhyl Kollçaku delivered a news conference where he commented this tragic event.
"We're in touch with Latvian authorities and our allies in the mission on this. On behalf of Albanian Armed Forces, my heartfelt condolences go to the family of the corporal who died in the line of duty", the chief of staff said. /ibna/