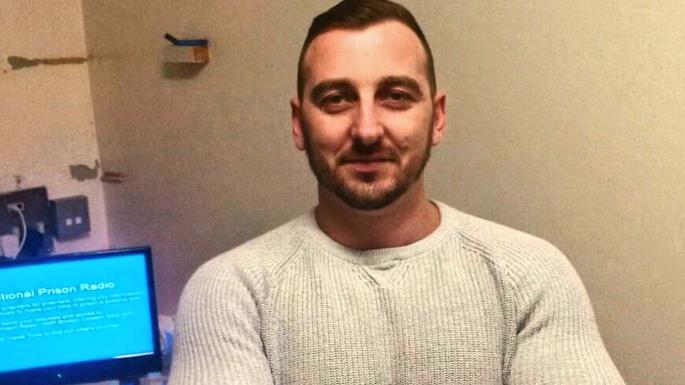 "'The only this missing is whores'". How rare is it to voice such a thought? Well, apparently, very rare and not only in the UK, but, in this case, this is the country it concerns.
Tristen Asllani is a gangster, drug baron and gun offender from Albania, imprisoned in the UK. His boldness, if not vulgarity and impudence has managed to shock UK's Prison service, because, he openly and publicly admitted that life behind bars is fine but… he is missing prostitutes who, as understood, would cover his sexual biological needs.
Asllani and his 3-member gang got a 25-year sentence in 2016 (42 years in total), after a huge haul of cocaine and gun was found; the drugs worth £6million, according to the dailymail.co.uk.
The British article reads that Asllani "has since managed to set up an Instagram account using a smuggled phone and posted pictures of himself showing off his muscles and listening to prison radio." And it was on Instagram that he "posted pictures of himself laughing in prison and joked: 'The only this missing is whores'."
Photo: The picture Asllani himself posted on Instagram from inside the prison
The Evening Standard revealed the story. A "woman who narrowly escaped being seriously injured" by him "as he fled police" says authorities should deport him, especially so after he posted himself smirking, under the headline "'Even inside the prison we have all conditions, what's missing are only whores'."