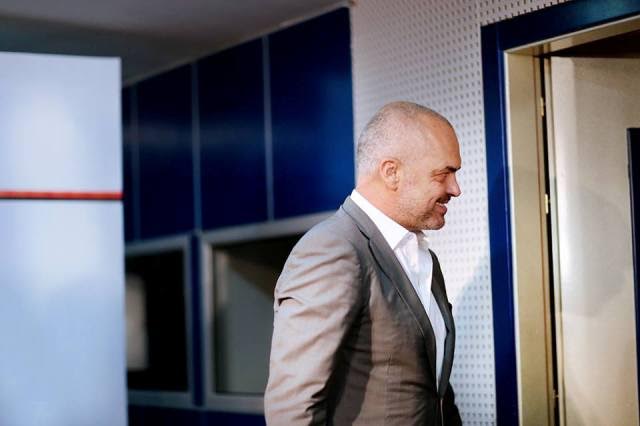 Tirana, 19 August 2015/Independent Balkan News Agency
Albanian Prime Minister, Edi Rama warns the European Union that the exhaustion, according to him, from enlargement, would have an impact on peace in the Balkan.
The warning of the head of the Albanian government comes a few days ahead of the Berlin conference on Western Balkan and ahead of the EU autumn meetings for the future of the countries that aspire for Union membership.
Speaking for the American magazine, Newsweek, on the issue of the integration of Albania and other aspiring countries in the Balkan, Mr. Rama says that "Europe must do more in order to welcome Balkan nations".
Today, we have a peace in this region that we did not have in our history," he says.
"And this is not the result of any evangelization of us. We are not angels and will never be – but this peace is the result of the aspiration of all of the people in this area to be part of Europe. If Europe will continue to show fatigue from enlargement, it risks seeing this region fatigued of patience. If patience is over, the Balkans will always become identified with bloodshed." Rama pauses.
His forehead furrows, and his eyes appear wide and thoughtful. "Letting the Balkans, and its multi-religiosity, disintegrate would be a tragedy for every one of us." /ibna/