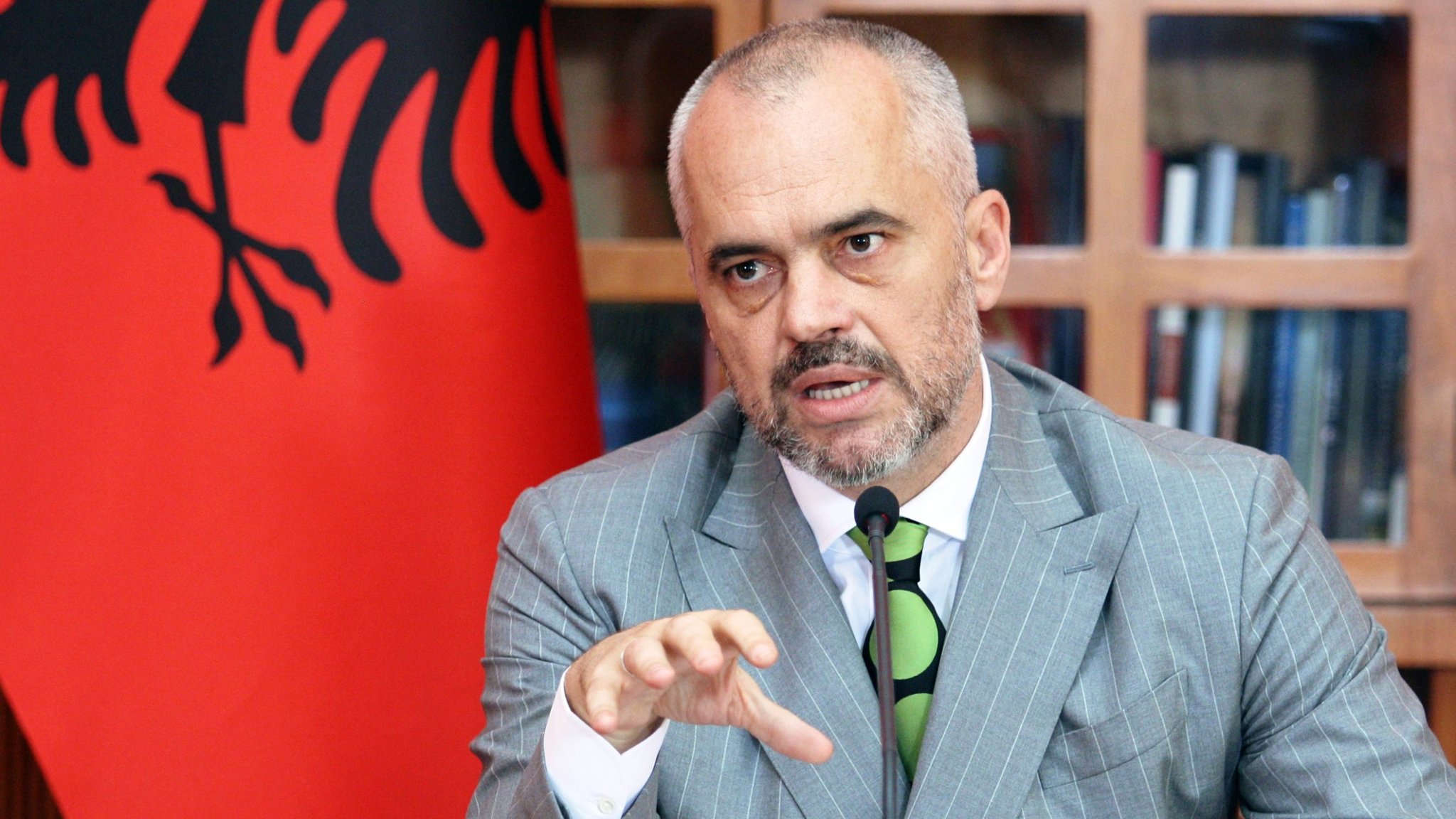 Prime Minister Edi Rama has called on democrat mayors not to fall victims of opposition leaders. This appeal follows the decision announced by right wing mayors and Socialist Movement for Integration mayors to comply with the President of the Republic's decree which cancels June 30 local elections.
"Democrat mayors! Don't fall victims of Sali Berisha, Ilir Meta, Lulzim Basha and Monika Kryemadhi. You must comply with the law and must not act based on the noise they make. It was not the Socialist Party that asked you to boycott the elections; they did and you must hold them accountable", Rama says on Twitter.
Let's recall that the president of the country, Ilir Meta has cancelled the local elections which were scheduled to take place on June 30, arguing that they cannot be held without the opposition.
Meanwhile, a political crisis has swept across the country in the recent months with the opposition holding a series of anti-government protests and boycotting parliament. The two main opposition parties, Democratic Party and Socialist Movement for Integration have called for the resignation of the socialist led government, accusing it of corruption and ties with the underworld. /ibna/