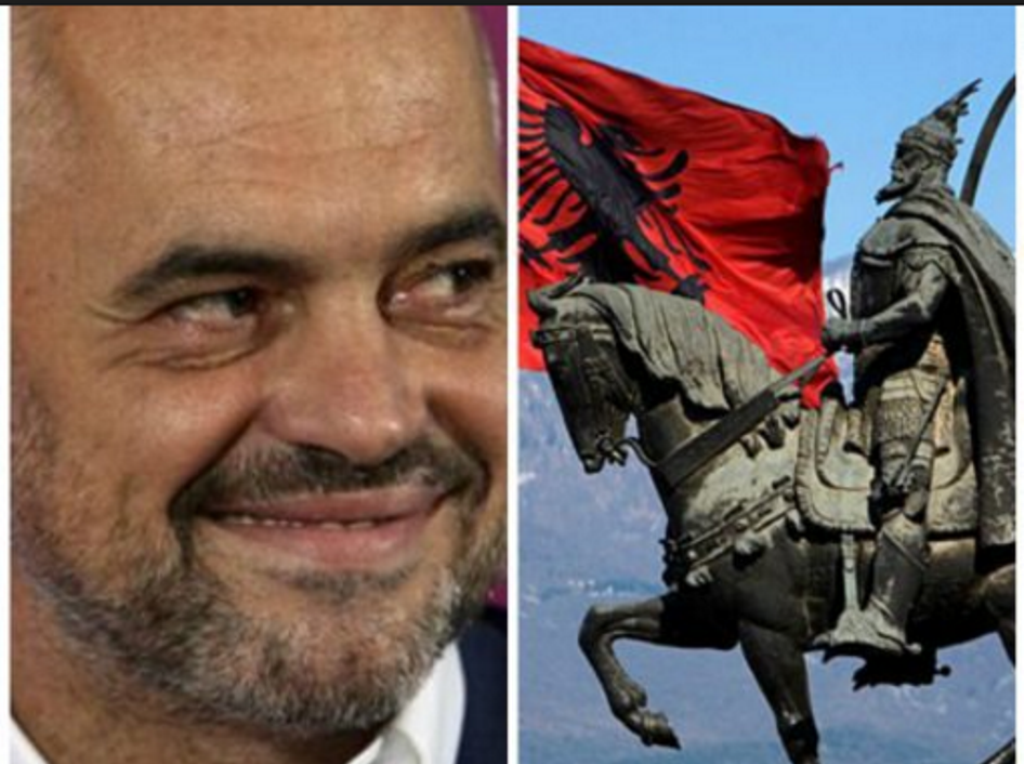 The new government of Albania which will be officially mandated in the month of September, will announce the Pan-National Year of Scanderbeg in the first decision that it will take.
This was announced by the Prime Minister of the country, Edi Rama, according to him, a special commission will be set up for the organization of this year.
"Besides the 550th anniversary of death of our national hero, there are also another three anniversaries, which are important for the Albanian nation. But, without any doubt, during this year, there are also other moments, events and figures of our national history to commemorate", Rama said.
Meanwhile, he also made a public invitation for all of those who have ideas or suggestions.
"The contribution of each of you and whoever has any ideas, suggestion, proposal for the calendar of activities of this year, is more than welcome", the head of the Albanian government concluded. /balkaneu.com/