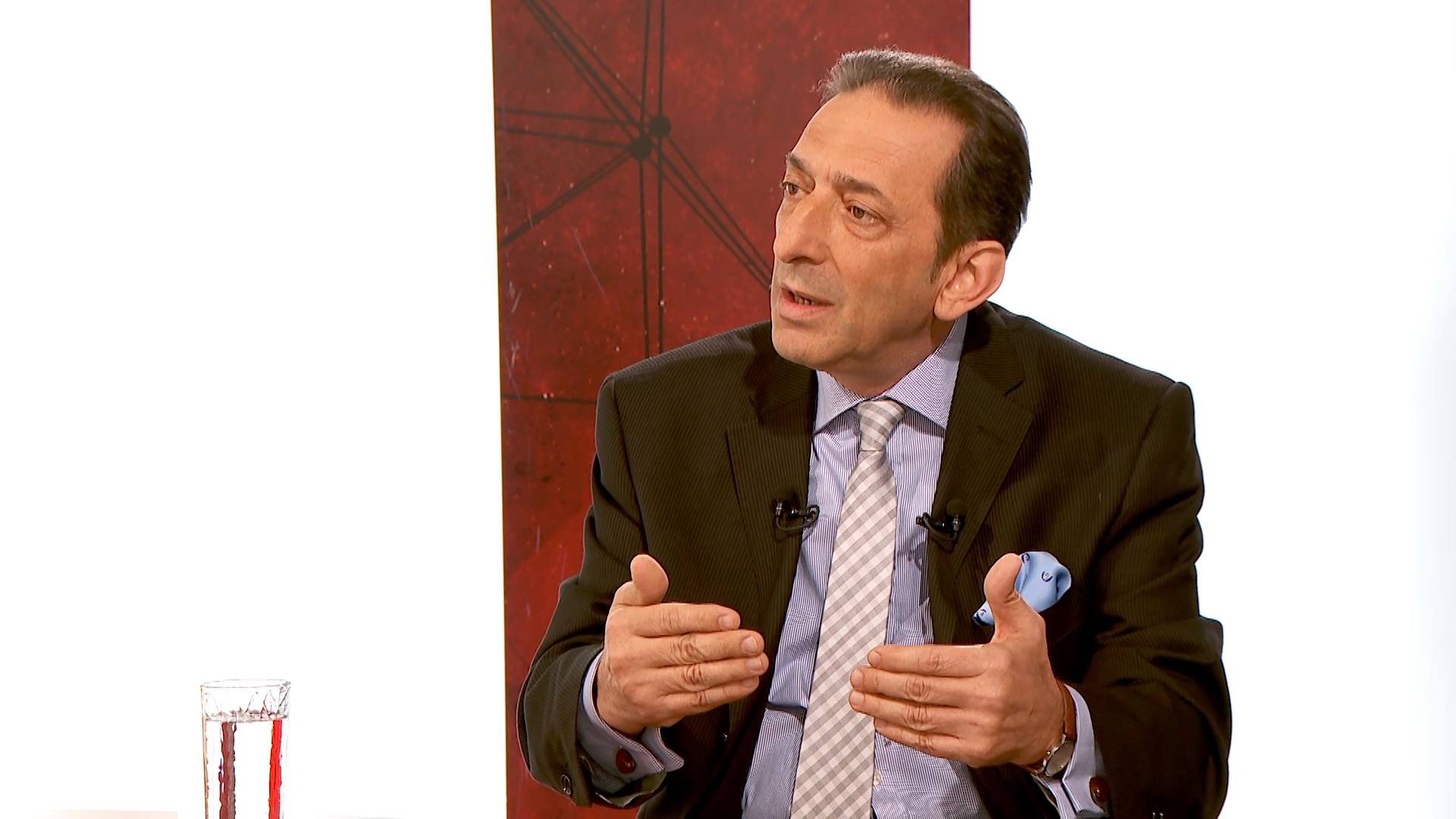 The only Albanian candidate for president in the Republic of North Macedonia, Blerim Reka has criticized authorities in Tirana and Pristina by saying that he has not been supported by them.
The presidential candidate said today that he cannot understand how Albania and Kosovo can be so passive towards his nomination.
Reka says that Albanians should advance in the country where they live. According to him, the Ohrid Agreement has been overcome now and that Albanians need a new agreement.
Democratic Union Party, the main Albanian political party in North Macedonia, is supporting Pendarovski, the candidate who was nominated by Zoran Zaev's ruling party. But, Mr. Reka says that this support has only been offered by the leaders of this party and not by the Albanian population.
"Although DUI leaders support Pendarovski, simple members of this party will vote for me", says Blerim Reka, who is the only Albanian candidate in the presidential elections which will be held on Sunday in North Macedonia. Reka needs to be positioned among the top two contestants in order to head to the May run-off.