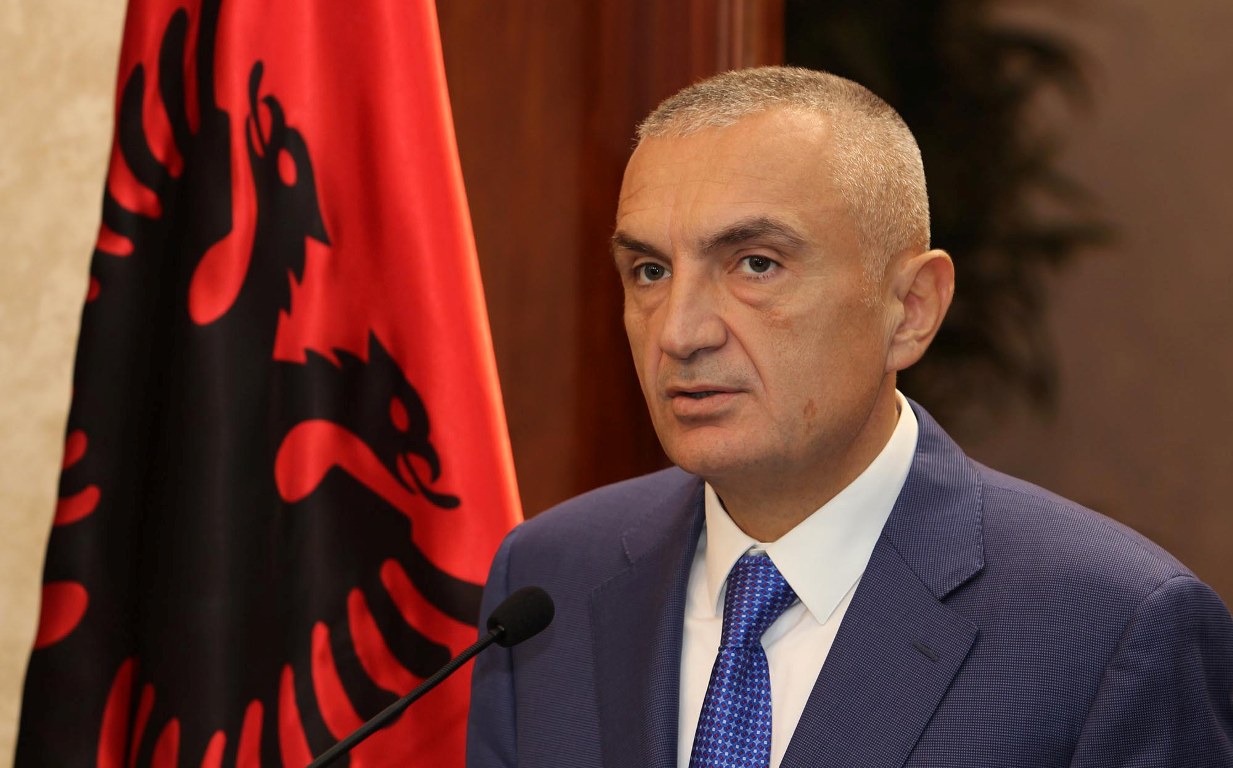 Albanian President, Ilir Meta declared today that he has been closely following the recent debates taking place over Albania's integration in the European Union.
While everyone is focused on the pending decision of the EU Council of Ministers regarding the opening of membership talks, the president expresses his concern about a possible reintroduction of the visa regime for Albania.
After The Netherlands' request to the European Commission and yesterday's warning issued by EU Commissioner Dimitris Avramopoulos who announced that measures could be taken against Albania, the president says that this should serve as a wakeup call.
"I call upon all state institutions to follow this issue with the highest priority. The visa free travel regime has been one of the biggest achievements for Albanians and our people have suffered the longest isolation in the region", the president declared. /ibna/