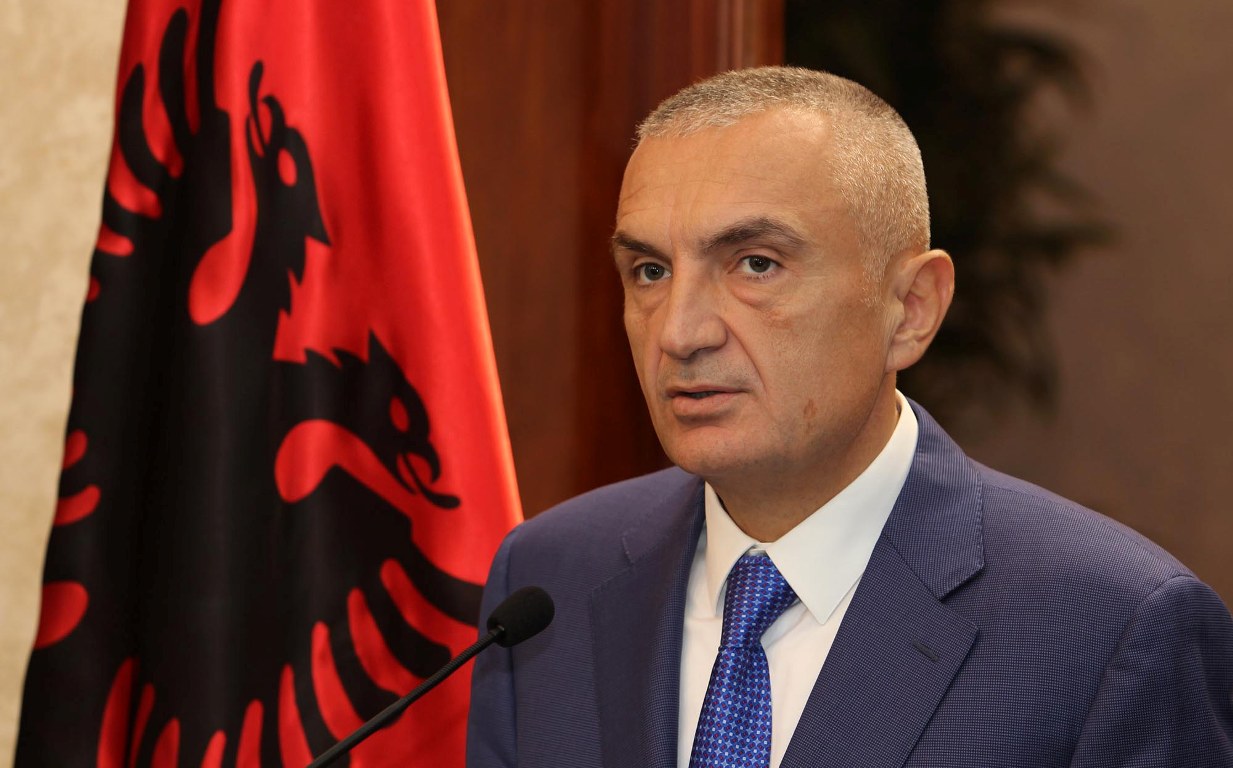 Albania and Italy have old historical, cultural, economic, political ties and above all, the people of the two countries have a special bond.
This relation has become even stronger after 1990, reaching its highest level with the Strategic Partnership document signed in February 2010.
This declaration was made today by the president of Albania, Ilir Meta during a special ceremony to honor former Italian commissioner, Franco Frattini.
According to him, "a new Albanian-Italian spring is being born".
"This new season of our relations has been associated with numerous projects which are becoming more and more ambitious and these projects aim at delivering our political commitment which is part of our strategic partnership. One of the projects which better reflects this important document of our cooperation is the Trans-Adriatic Pipeline, which affects an important and strategic domain such as energy and this is an important area not only for our countries, but for the entire Europe", Meta said. /ibna/