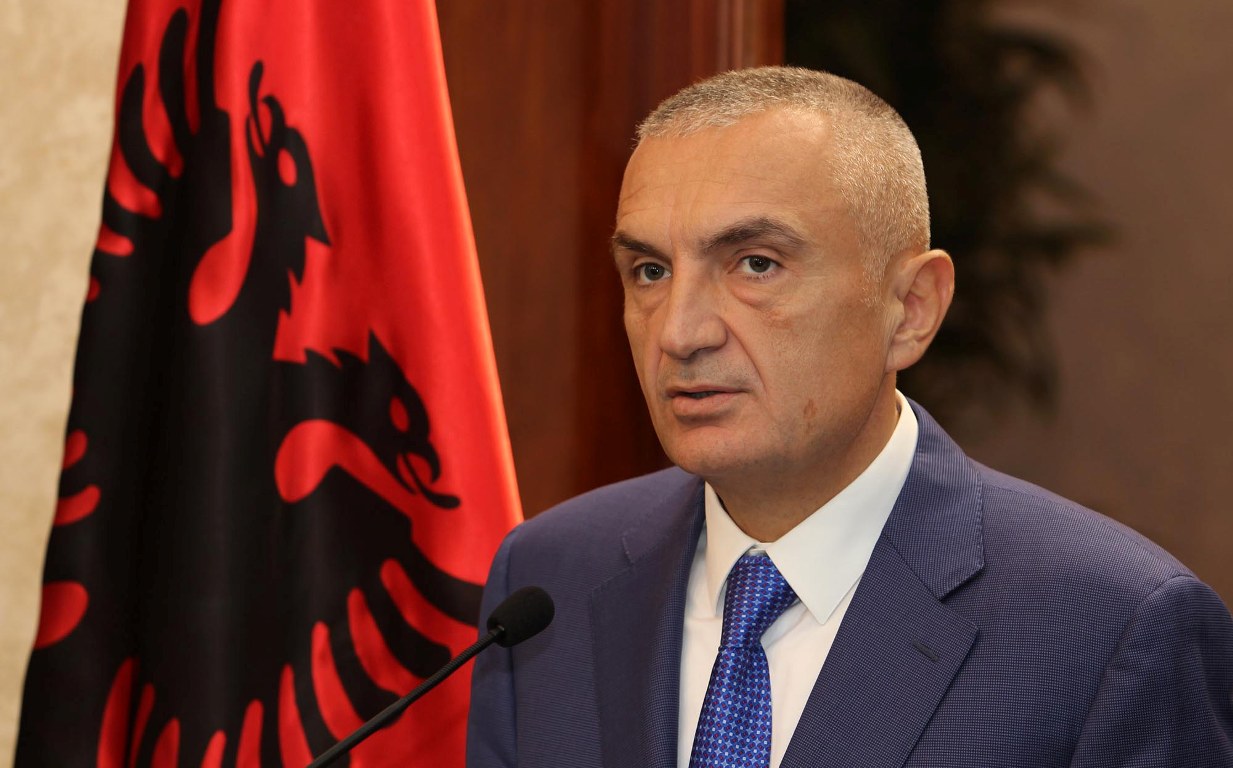 "Austria continues to support us not only in our efforts to build a democratic, stable and modern country, but it has also become an important advocate in our irreversible path toward European integration".
This was said by the President of Albania, Ilir Meta, while he was present in the concert hosted in the Austrian capital "Vienna greets Tirana", on the occasion of the 105th anniversary of the Albanian independence.
According to Meta, the excellent relations between the two countries have become stronger throughout history.
"I'm happy to be here among Albanians and Austrians, amid renowned figures of politics, art, culture and science, among friends united under the motto 'Art is the best politics that unites nations', the head of the Albanian state said. /balkaneu.com/