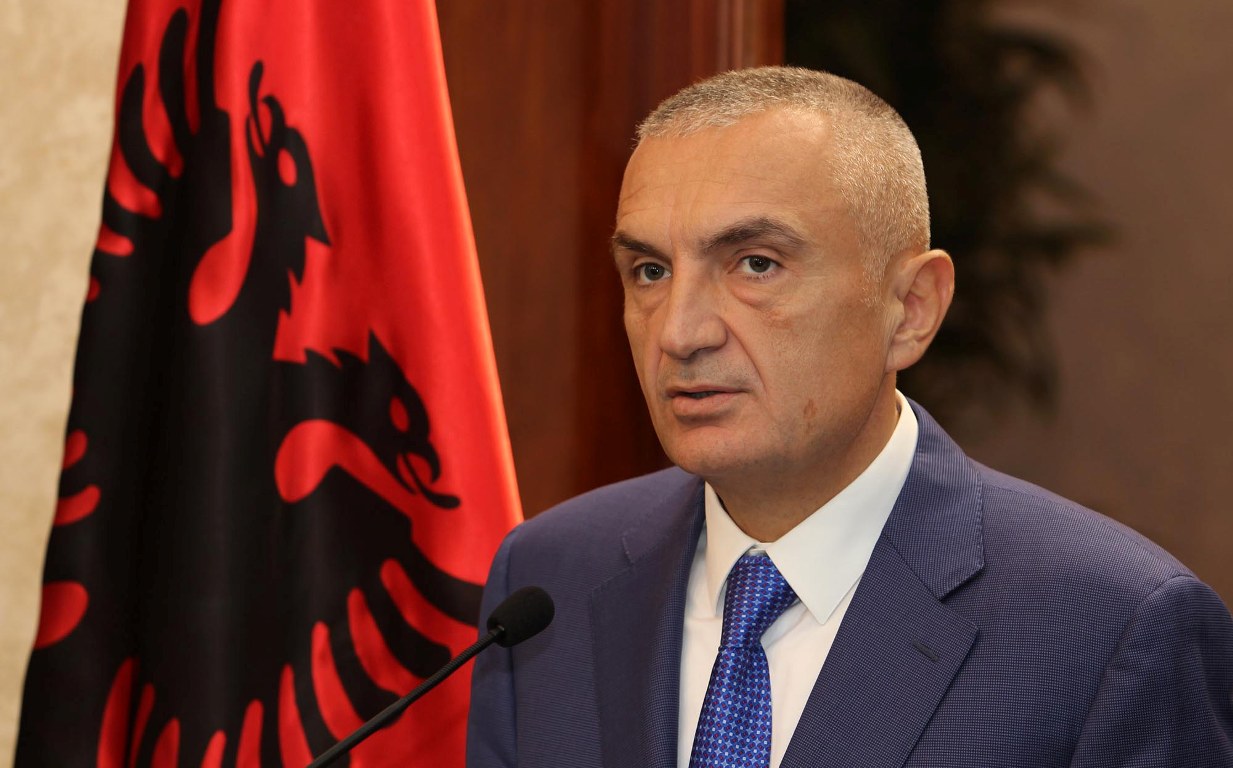 The president of Albania, Ilir Meta has put an end to all doubts surrounding the nomination of the 28 year old Gent Cakaj as Foreign minister.
Today, the president has officially refused to decree Gent Cakaj's nomination as minister for Europe and Foreign Affairs, while signing all other nominations.
In his reply to PM Edi Rama, Meta says that amongst others, Cakaj is inexperienced and his public declarations regarding the issue of Kosovo's borders are unacceptable.
According to him, during the time he served as deputy Foreign minister, he has displayed a lack of responsibility.
"Gent Cakaj's candidacy does not deliver the necessary criteria, it does not guarantee credibility and it does not offer the necessary assurances that he will be up to the task of the minister for Europe and Foreign Affairs. Under these circumstances, the president of Republic, who is also the head of the National Security Council and who has a specific role in the country's foreign policy, refuses your proposal for the nomination of Gent Cakaj as minister for Europe and Foreign Affairs of the Republic of Albania", Meta argues.
Meta also says that the way how Cakaj has been issued with a security clearance in just one day, does not guarantee the credibility of the Security Clearances issued by the Department of Classified Information. /ibna/