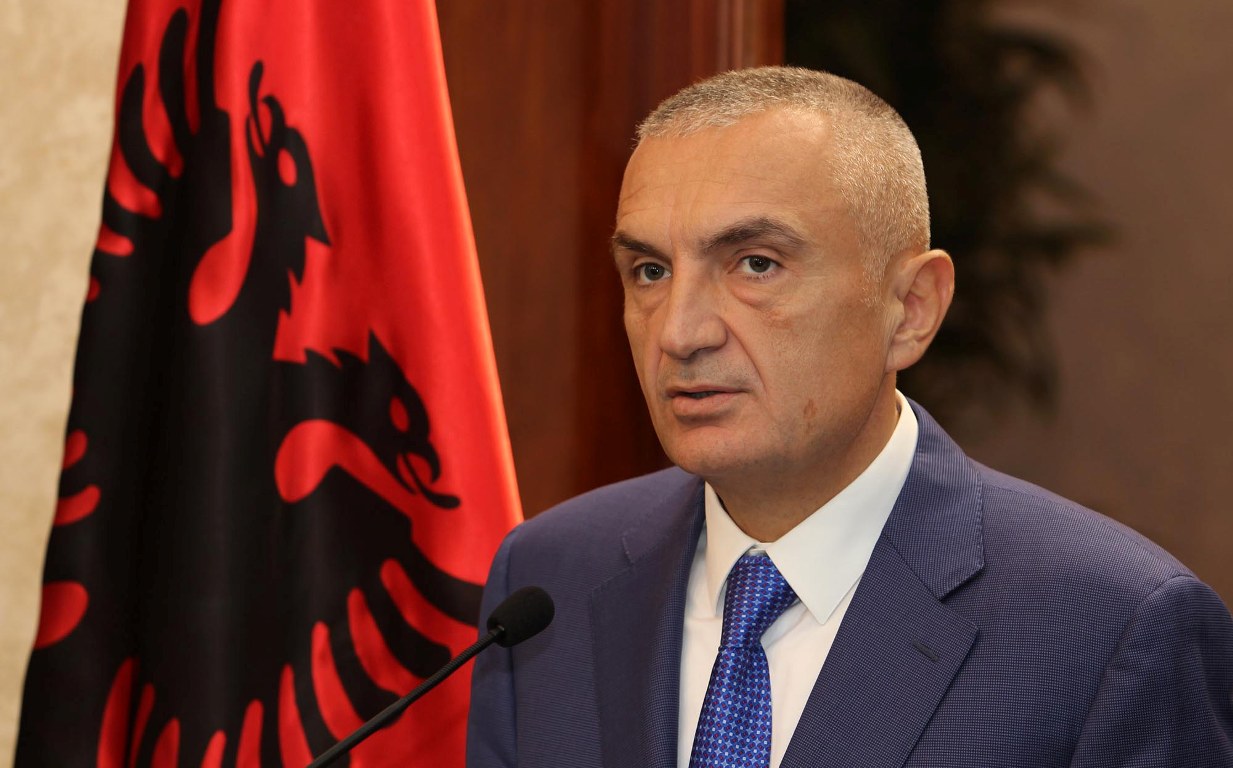 In an interview for Deutsche Welle in Berlin, the Albanian president, Ilir Meta has criticized the opposition's decision to relinquish its seats in parliament.
"I don't think extreme actions are good for democracy, for institutions and the country's European integration, which is the wish of every Albanian", Meta said.
However, the head of the state also called on the ruling party to reflect.
"I think time has come for the opposition to take a step backwards, but it's also time for the government and Prime Minister to take two steps forward. They should understand that the biggest responsibility for the way the country is governed falls on them", Meta said.
Meanwhile the opposition in Albania has announced that it will hold a protest on Thursday. The head of the state commented this by saying: "It's important that every protest is held peacefully and the organizers must assume their responsibility. However, protesters must not be provoked. In Albania there's much discontent and time has come not to use this discontent as an instrument, but to reflect on it", Meta said. /ibna/