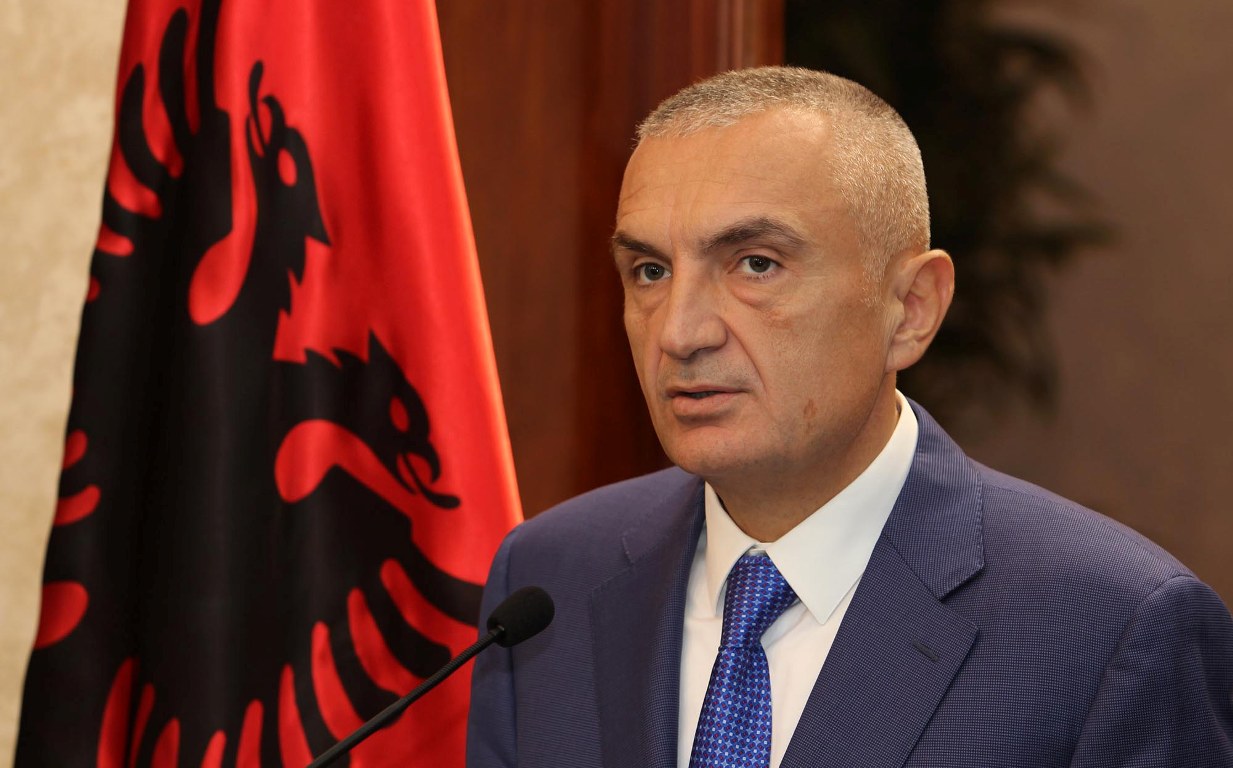 President of Albania, Ilir Meta is in Azerbaijan where he's attending the 7th Global Forum of Baku dubbed "A new foreign policy".
In his address, president Meta talked about the recent developments in Western Balkans and the new challenges that the world order and international institutions are facing.
President Meta said that "after more than 70 years from the end of World War II and three decades after the end of the Cold War, the future of the world order is still uncertain".
The head of the state said that today's challenges such as global security, multilateralism, climate changes, migration, fight against terrorism and violent extremism are dominating foreign policies.
The head of the Albanian state also stressed that "global foreign policy is being influenced by 'energetic diplomacy' and the efforts to own as many energy sources in the world".
Meta also talked about the recent political developments in the region, including Montenegro's accession in the NATO and the agreement reached between North Macedonia and Greece on the issue of the name, saying that these developments have generated optimism in the region. /ibna/