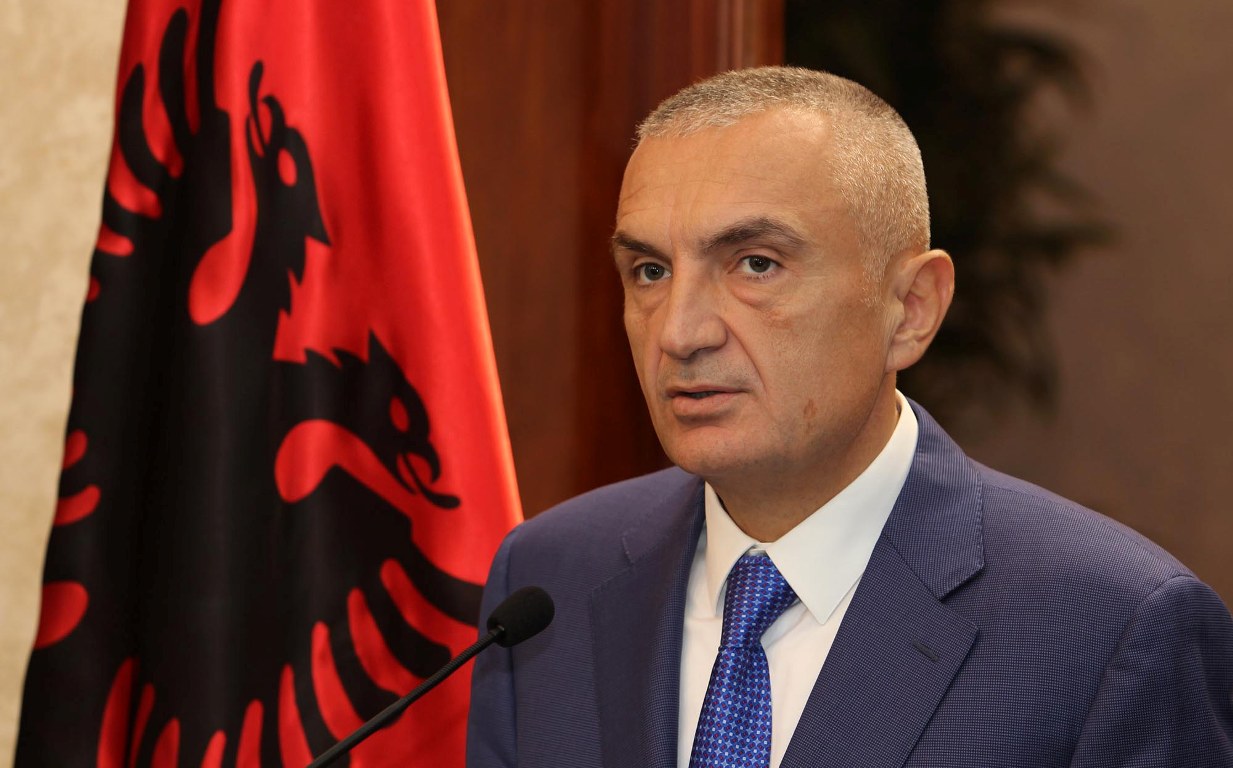 Political parties must take concrete action about the reformation of the judicial reform and they must not politicize this process.
Such appeal was addressed by the President of Republic, Ilir Meta to all political parties in Albania.
"I call on political forces, Parliament, civil society and the main players of the judiciary to take concrete action based on the Constitution of the country and the precious advice offered by the Venice Commission, in order to take serious steps so that the reform becomes real, tangible and effective as soon as possible", he said.
Meanwhile, Meta also said that this reform must not be politicized.
"Any further delays damages public interest, the functioning of courts, the reform and above all, the expectations of Albanian citizens", President Meta said. /balkaneu.com/