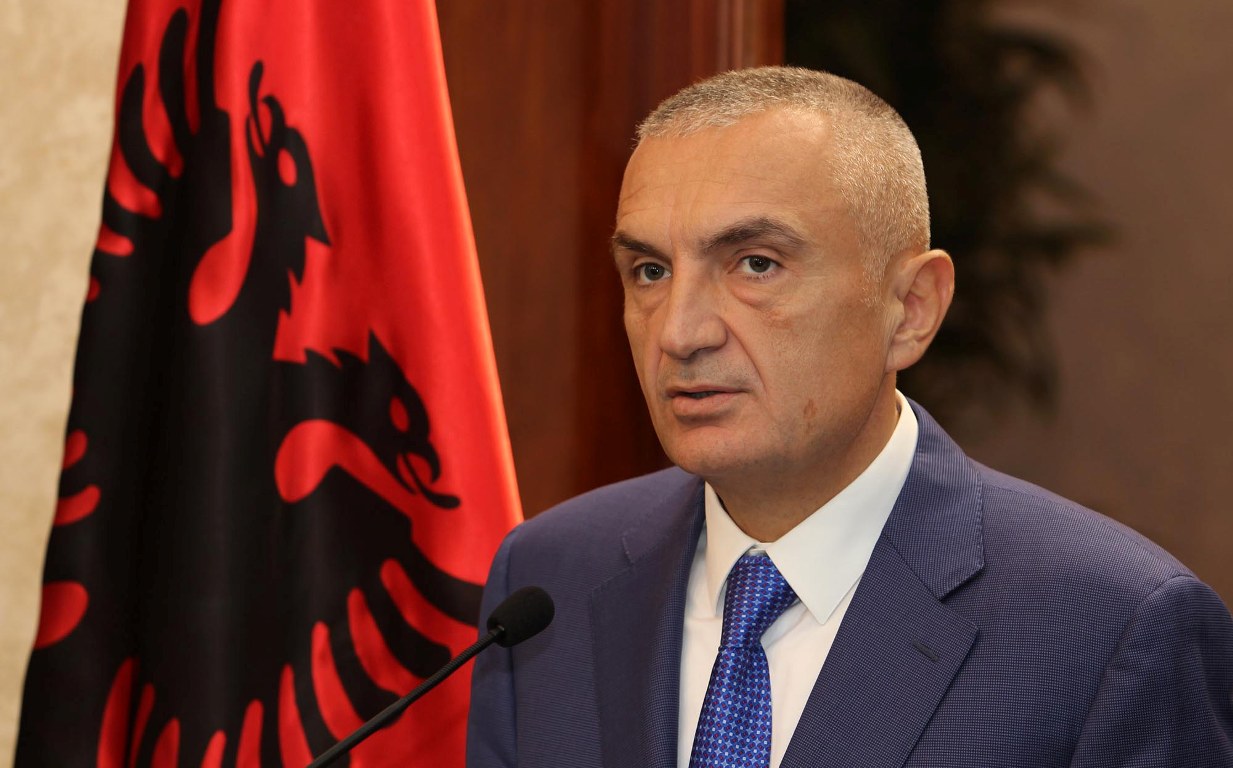 The president of Albania, Ilir Meta has just announced several other decrees, confirming the proposals sent by PM Edi Rama for another four cabinet members.
This evening, the president decreed the nomination of the new minister of Education, Besa Shahini, who is an Albanian from Kosovo and Elva Margariti, minister of Culture.
Meanwhile, the president also decreed the new minister of Finance and Economy, Anila Denaj and the minister of Infrastructure and Energy, Belinda Balluku.
On the other hand, nothing is yet known about the fate of Ditmir Bushati and Gent Cakaj, the Albanian from Kosovo who has been proposed for the post of Foreign minister.
So far, Mr. Meta has not confirmed Bushati's removal from office and his replacement by Cakaj.
Meanwhile, the president has only a few hours remaining to decide on decreeing on Foreign Minister's Bushati removal and the nomination of the new minister in his place. /ibna/