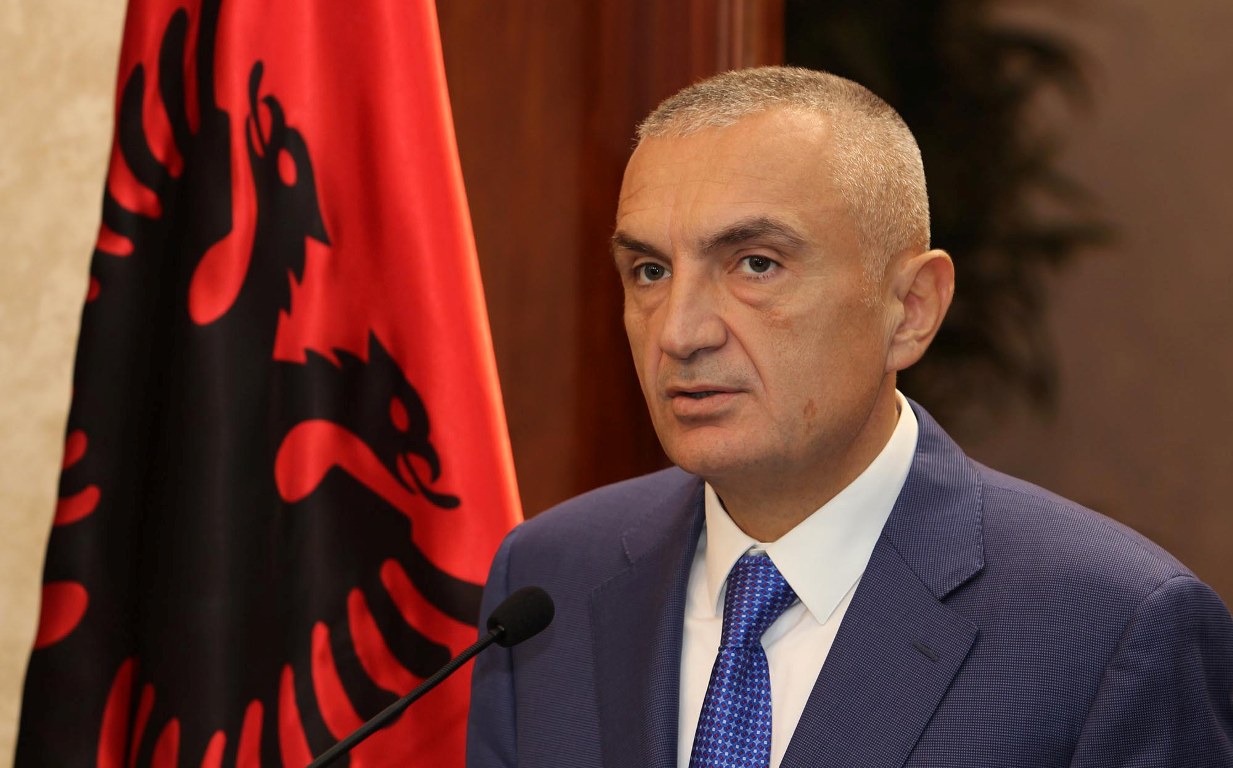 Albanian president, Ilir Meta has released a statement today, ten days after issuing a decree which revoked the local elections, that were due to take place on June 30. According to the head of the state, his decision aimed at easing tensions and enabling the sides to find a way to dialogue.
"Once again I'd like to stress that this is not the right moment for defiance, for divisive and provocative rhetoric, but it is a moment when everyone must show maturity and a high sense of responsibility for the country's national interests and the continuation of European  integration which is a strategic goal for all Albanians", Meta said.
The head of the state also stressed the importance of dialogue between political sides, while saying that he's ready to contribute for a solution to the political crisis.
Meanwhile, the political situation in the country is still tense with the opposition preparing a big anti-government protest on Friday in the capital Tirana, while the government is determined to go ahead with the mayoral elections. /ibna/