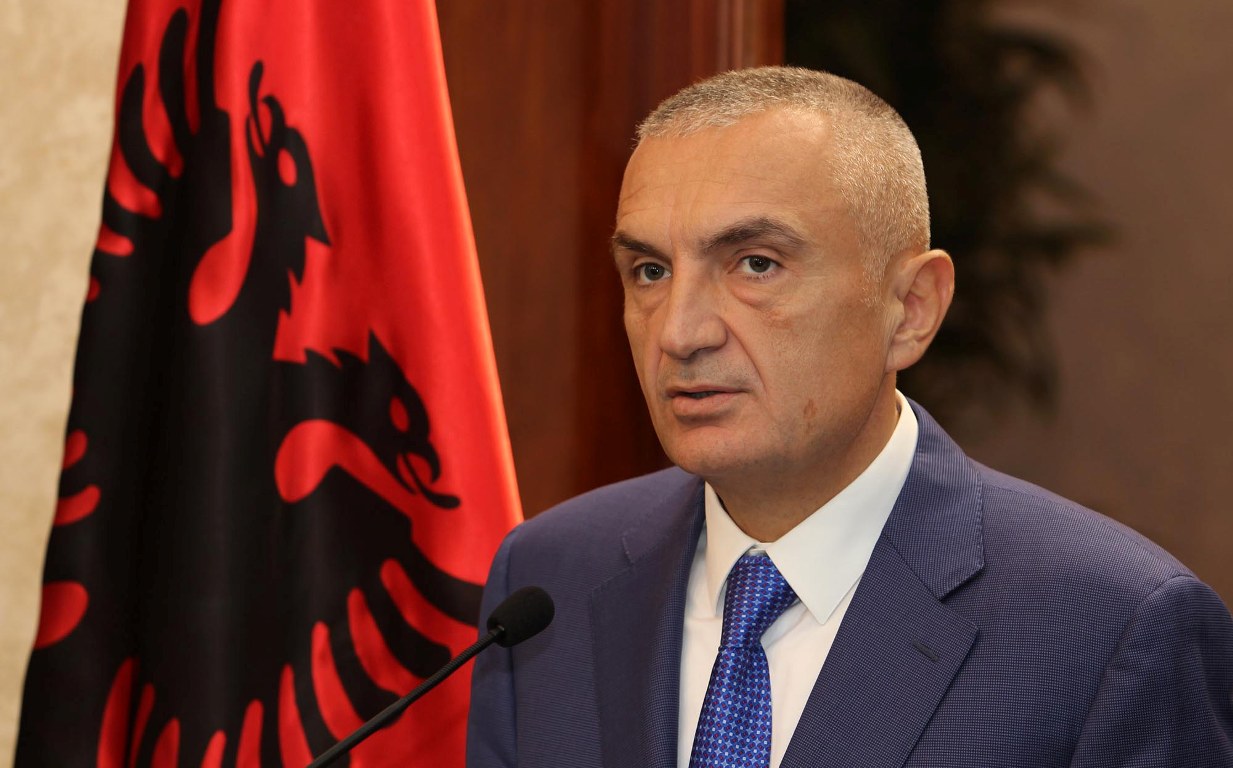 The Albanian president has become part of the heated debate on the justice system and its structures.
The head of the state, Ilir Meta, has launched strong criticism toward the current structures of the justice system and the recently taken decisions by this system.
The reaction came after minister of Justice, Etilda Gjonaj, failed to impeach several judges involved in different violations.
Gjonaj participated in the meeting of the Supreme Council of Justice, where she proposed the impeachment of three judges, who, according to the reports issued by the Inspectorate of the High Council of Justice, were involved in serious breaches of the law, which discredited the figure and position of the judge. Meanwhile, the members of KLD overruled the minister's request for their colleagues.
The President of Republic, Ilir Meta, considers this decision as unacceptable. "The disciplinary violations made by several judges were more than flagrant and they bore serious consequences", Mr. Meta says.
Meanwhile he adds: "The voting on these cases showed that KLD is unable to meet to the expectations of society for the reformation of the justice system".
But, the latest decision is not the only problem with the Albanian justice system. The truth is the KLD should have not existed after the constitutional amendments made a year ago.
Today, KLD functions based on transitory provisions and this situation must end as soon as possible.
This is also underlined by the President who adds: "The meeting and the decision of the majority of the members of KLD for the judges shows once again the extreme need that the country has for the functioning of the new institutions of the justice system which have been foreseen by the reform".
Throughout the years, KLD has often faced requests to penalize judges or impeach them. But, these requests have rarely been granted, because the members of KLD have refused to vote against their colleagues.
The creation and the functioning of new institutions such as the High Judicial Board and the High Justice Inspectorate are believed to put every judge in a position where they are held accountable for their activities. /ibna/