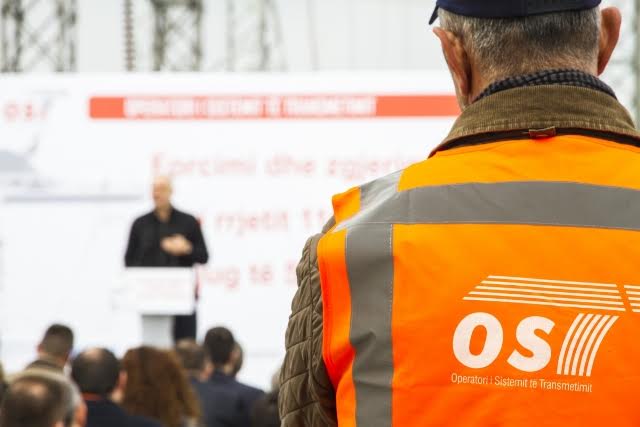 Tirana, 16 June 2016/Independent Balkan News Agency
With the new energy market model, the Transmission System Operator (OST) will receive the attributes of a power exchange.
The Energy Regulatory Authority is on the verge of approving new rules for the energy market and in this framework, OST has received permission as a market operator.
According to the new regulation, OST is the responsible structure for the management of the power supply market and the preparation of financial reports, for the payment of mutual debts, for the participation of the market without including the purchase or sale of power supply.
OST will be responsible for the organization and administration of payments for electrical power between market participants for the balancing market. With the new model of energy market, OST will also organize a process in order for every party to comply with the Rules of the Market.
OST will hold the accounts of the commercial sides for balancing energy and the services offered by OST. It will also manage the process of the declaration of payments and it will offer market information.
OST will offer or receive money from the sides which have secured balancing supply purchased from OST.
The Wholesale Public Supplier, OSSH and sometimes the Qualified Supplier (on behalf of Qualified Customers) will offer to OST the forecast for a week in advance for their customers on an hourly basis. This forecast regarding the load will be updated one day in advance before the gate closes.
In fact, these functions were supposed to be carried out by the Power Exchange based on the energy market model projected by the Albanian government. But the creation of a special power exchange requires extra engagement and these functions will be carried out by OST, because very soon, 85 consumers of the 35 kilovolt consumption will be supplied in an independent way in the power market. /balkaneu.com/