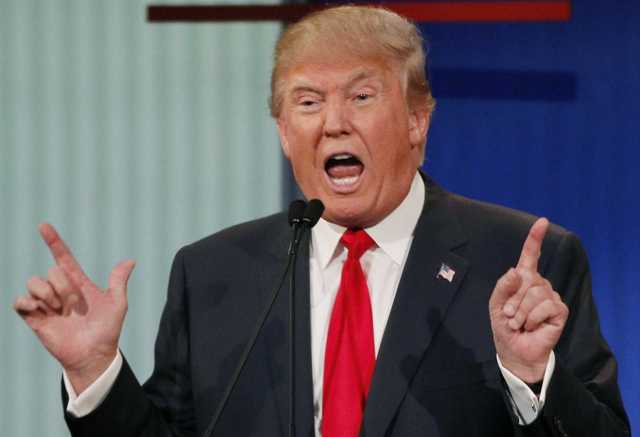 Prime Minister of Albania, Edi Rama will not travel to Washington DC to participate in the inauguration ceremony of the new president of the United States of America, Donald Trump.
Meanwhile, the opposition has decided to participate with its leader, Lulzim Basha and the leader of the second largest party of the right wing coalition, Fatmir Mediu.
IBNA learns that the government and the Socialist Party will be represented by minister for Social Welfare, Blendi Klosi and Ervin Bushati MP.
Albanian politicians will follow the ceremony live and present in this ceremony will be guests from many countries of the world, presidents and heads of governments.
Even the President of Albania, Bujar Nishani will not travel to the US on 20 January.
Mr. Rama's absence in the ceremony of inauguration is seen by many analysts as a continuation of the rejection that the Albanian PM has toward the new chief of the White House.
In several public appearances, Mr. Rama has strongly criticized Donald Trump as an unacceptable figure that seriously threatens relations between the US and Albania. He even prayed for Trump not to be elected president.
"God forbid Trump being elected as president, as he would be a president who would damage America a lot and one who would be a real threat to the relations between Albania and America", Rama said.
The head of the Albanian government had warned that if Trump were elected as the US president, then relations between Albanians and Americans would be deteriorated.
"Donald Trump is a threat for the USA and also a threat for the Albanian-American relations", Mr. Rama declared. /balkaneu.com/