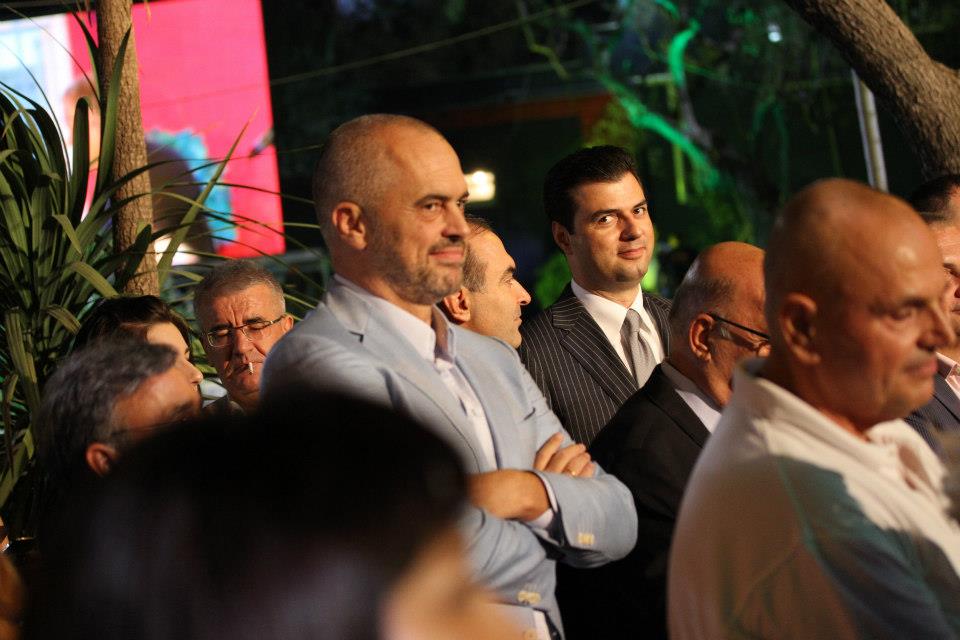 Tirana, 16 June 2015/Independent Balkan News Agency
By Edison Kurani
What had never happened in the history of electoral campaigns in Albania, has happened in the recent hours, ahead of the June 21 local government elections. Albanian political leaders have launched curses against each other in electoral rallies.
This unprecedented story started in Konispol in the south of Albania, where PM Edi Rama wrapped up the election campaign.
In an effort to convince southerners to massively vote for the left, Mr. Rama suddenly attacked the opposition by accusing it of empty promises and of badly governing the country from 2005 to 2013. "Shame on them and may all of those who fuel this primitive and barbarian politics be cursed and may their seed never grow in Albania!", Rama said further using insulting epithets.
"Shame on all of these blind people, who instead of looking at the future of their children, they want to burn this land where their children grow and want to make it impossible for their children to live here tomorrow, for their children's families and grandchildren".
These curses and insults received lots of attention in the Albanian media. Many people were critical of this way of talking in the campaign.
But Rama's mistake was followed by Basha's. Speaking from Korca, in the southeast of the country last night, opposition leader too articulated his curses.
"The majority doesn't see the poverty and unemployment, which are two of the biggest problems for Albanians today. May all of those who don't see the poverty that they have cultivated become blind! May all of those who eat the bread of corruption by taking from him who doesn't have anything, suffocate!", declared the head of democrats, strengthening the numerous curses coming from the left. /ibna/