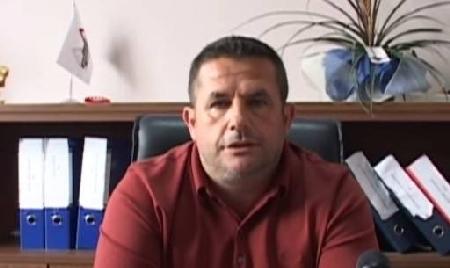 The Albanian police have failed in a number of operations aimed at capturing the much wanted person, Kelmend Balili, therefore it seeks the help of the public.
Through an official announcement, State Police have sought the help of the public saying that 5 million ALL or 36 thousand euros will be offered to those who offer valid information on his whereabouts.
The telephone number made available by police is 00355694109188, while police guarantees that any caller would remain anonymous.
Kelmend Balili, 46 years old, is also known as the "Balkan's Escobar". He is wanted by Greek authorities, who have placed an arrest warrant against him as leader of a large criminal group dealing in the distribution of narcotic substances.
Police suspect that Balili is within the Albanian territory, but there's also a possibility that he may have crossed the green border. A few days ago, his brother, Bashkim Balili told media that Kelmend was in the country where his problems started, implying that he's in Greece.
Up until a few months ago, Kelmend Balimi was head of Transport in the municipality of Saranda, appointed by the Socialist Movement for Integration, the second largest governing majority party.
The Greek media was the first one to denounce Balili as a drug lord.
The first tourist resort opened in the south, "Santa Quarantina" has been reported by the media to belong to Balili.
Efforts which have been lasting several weeks for his capture have failed. Around 200 RENEA and Rapid Intervention forces have been engaged in looking for him mainly in Saranda, Gjirokastra and Delvina.
Upon the request of the Speaker of Parliament, Ilir Meta, the National Security Council has been mobilized. This council will convene on Friday and senior officials will report on the measures that have been taken. /balkaneu.com/