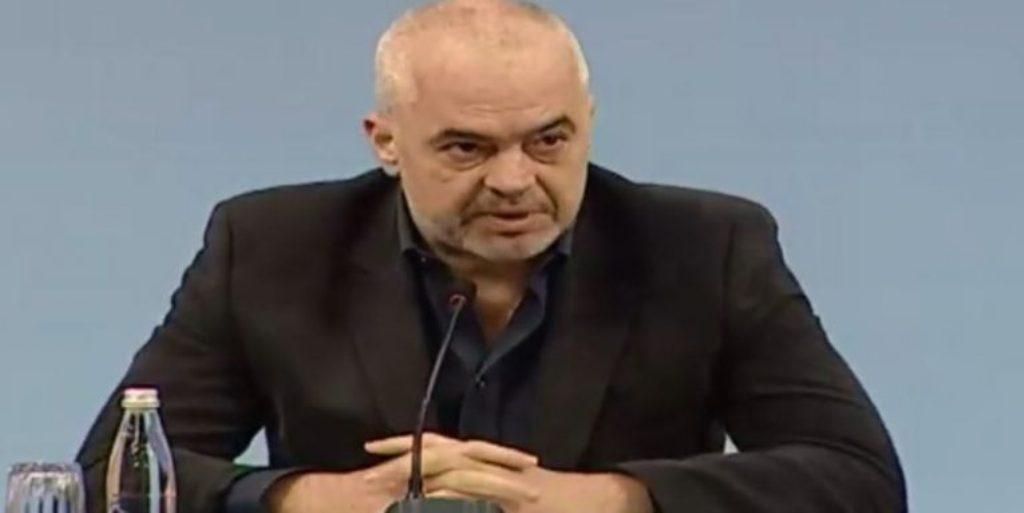 "Game is over. Courts will be reformed and they will be able to finally deliver justice".
This was the comment made today  by the Albanian PM, Edi Rama regarding the latest decision of the Independent Qualification Commission to impeach several magistrates from the justice system for making false declarations of their wealth and also due to problems with their moral integrity.
According to him, the vetting process is an independent process.
Let us recall that the vetting process is leading to the removal of many prosecutors and judges from the justice system, causing difficulties for the functioning of key institutions such as the Supreme Court and the Constitutional Court. /ibna/