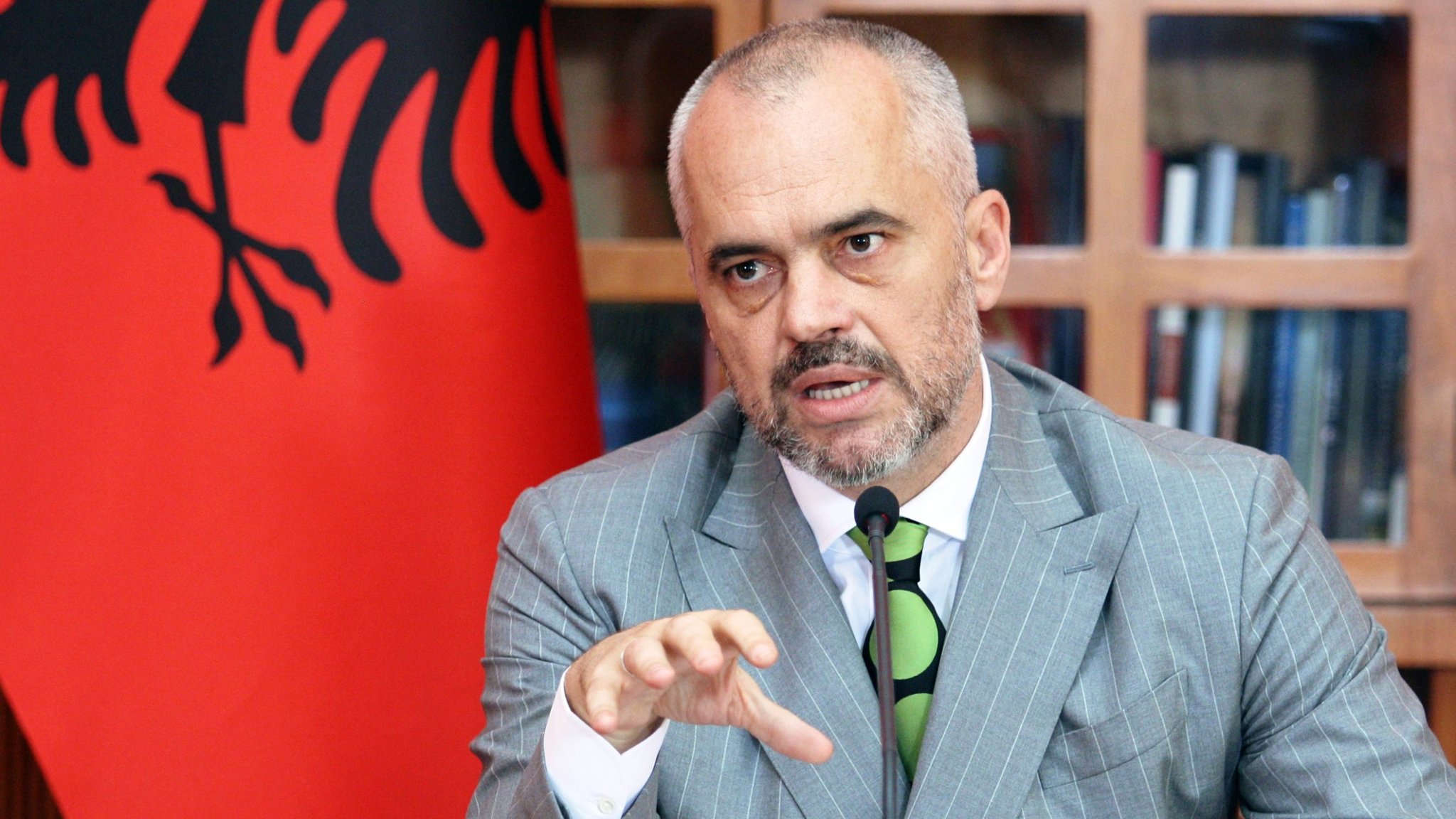 Albanian Prime Minister, Edi Rama declared today that he's ready to sit down and engage in talks with the opposition.
After a meeting with the party's leadership, Rama dismissed all rumours about a snap election, while stressing that the government's term in office ends in 2021.
"We're ready to sit down and talk about the challenges that the country faces and the electoral reform. Our government has the obligation to complete its term in office", Rama told reporters.
Meanwhile, the PM also commented October 13, the date that the president of the country has decreed for elections.
"For me, October 13 is a date like any other date. Our philosophy is to work night and day. A victory such as the one on June 30 is no reason for us to slow down, but a reason to identify our weaknesses and improve on our performance", Rama said among others. /ibna/