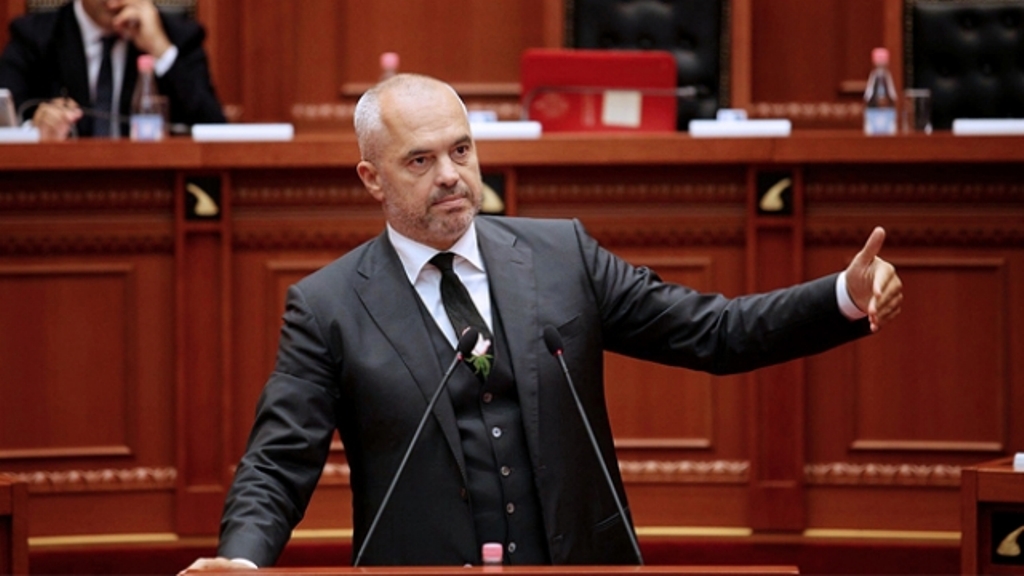 Prime Minister Edi Rama will also act as Albania's Foreign Minister. This was announced by the head of the Albanian government a few moments ago.
Rama said that as of today, he will act as  the "de jure" minister for Europe and Foreign Affairs. Mr. Rama declared that he will hold this post until he solves the ongoing disputes with the President.
Mr. Rama's decision followed the expiry of the legal deadline that the President had to sign the dismissal of the current Foreign minister Ditmir Bushati from this post.
Mr. Meta did not grant Rama's request to remove Bushati. Meta also refused Rama's candidate, Gent Cakaj, 28 years of age, Albanian from Kosovo, to be nominated in this post.
This declaration gives the impression that his nominee, Gent Cakaj will be the "de facto" Foreign minister". /ibna/