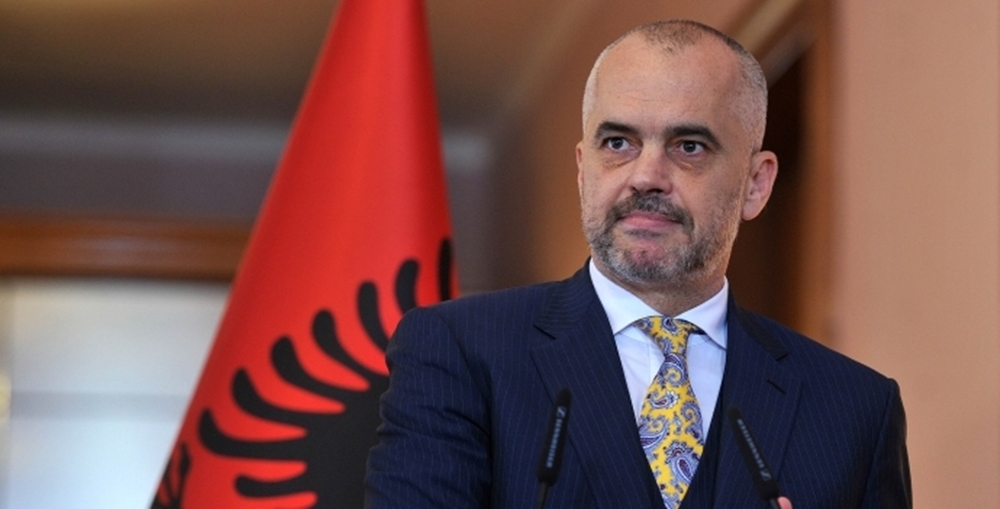 While the leader of the Albanian opposition, Lulzim Basha has decided to give up his party's mandates in parliament, PM Edi Rama seems determined not to surrender to the opposition's requests for resignation.
In an interview for the Italian daily newspaper, Corriere della Sera, PM Rama said that he did not intend to resign or hold early parliamentary elections.
Today, Rama held a meeting with his party's MPs, where he stressed that it's very important to make the necessary preparations for the local government elections that will held on 30 June, regardless of the decision that the DP will hold.
"We need to improve. We will continue our tour around the country and we will go ahead with the preparations of the local government elections", Rama said among others.
Meanwhile, on Saturday, opposition in Albania held a massive protest in central Tirana. The protest, which saw a large number of participants, turned quite violent with demonstrators launching an attack against the government's building. The opposition is demanding PM Rama to resign and appoint an interim government which would be in charge of the organization of free and fair elections. /ibna/