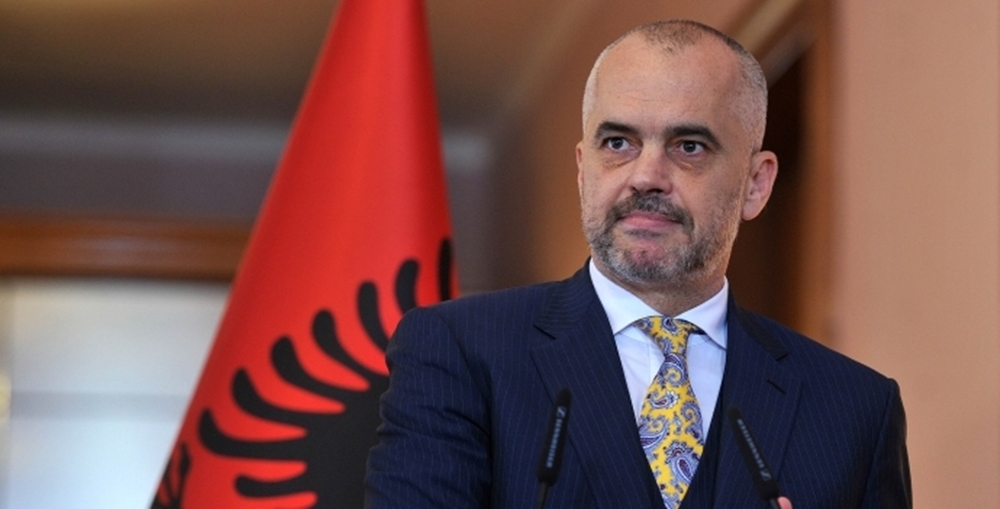 Prime Minister Edi Rama has requested today from the European Union to be more generous with Albania and FYROM.
So, in his speech held in the Summit for Western Balkans which is being held in London, the head of the Albanian government said that the EU should be more encouraging for the process of integration.
Meanwhile, PM Rama said that he doesn't understand this lack of desire by several European capitals to take this step.
"We don't want to become today or tomorrow members of the European Union, but we want to advance with the same pace as the other countries", he said.
Rama concluded that Brussels must be more encouraging toward Albania. "Albania has made a great effort to reform the justice system. So, my appeal for our dear friends of the EU is this: if you don't have more money for us, it's alright, however, be more generous with us in things that don't cost you anything". /balkaneu.com/