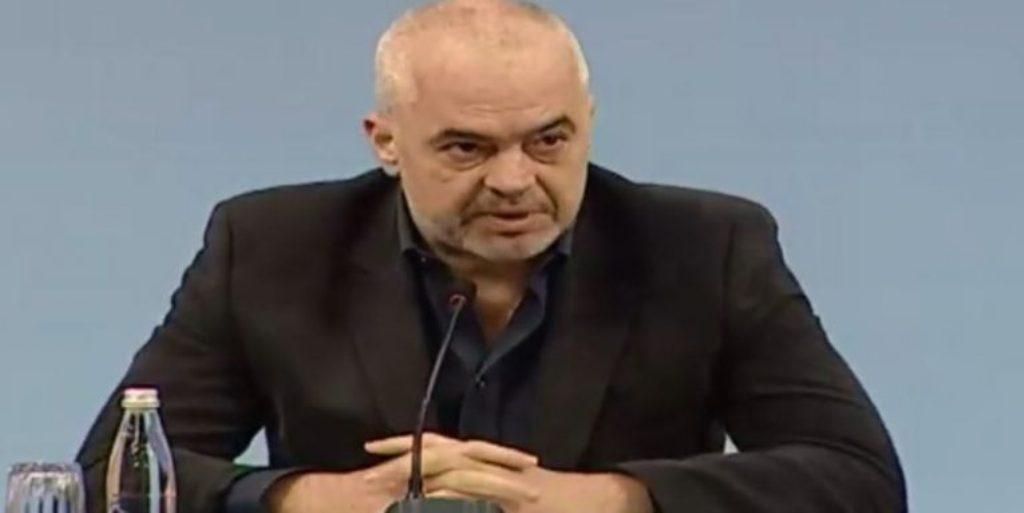 All institutions dealing with properties will merge into one single institution and this will facilitate many procedures for Albanian citizens. This was declared today by Albanian PM, Edi Rama, who pledged that the reform in this sector will kick off in September.
"In September we will start the reform for which we have worked since last summer. Our aim is to fuse all the institutions dealing with properties into a single national property agency", Rama said.
According to him, there will also be an institution which will handle appeals, in order to avoid judicial processes.
"We will also set up an institution of appeal, in order for citizens not to go to the court, but for them to lodge appeals inside the same institution", the PM declared. /ibna/