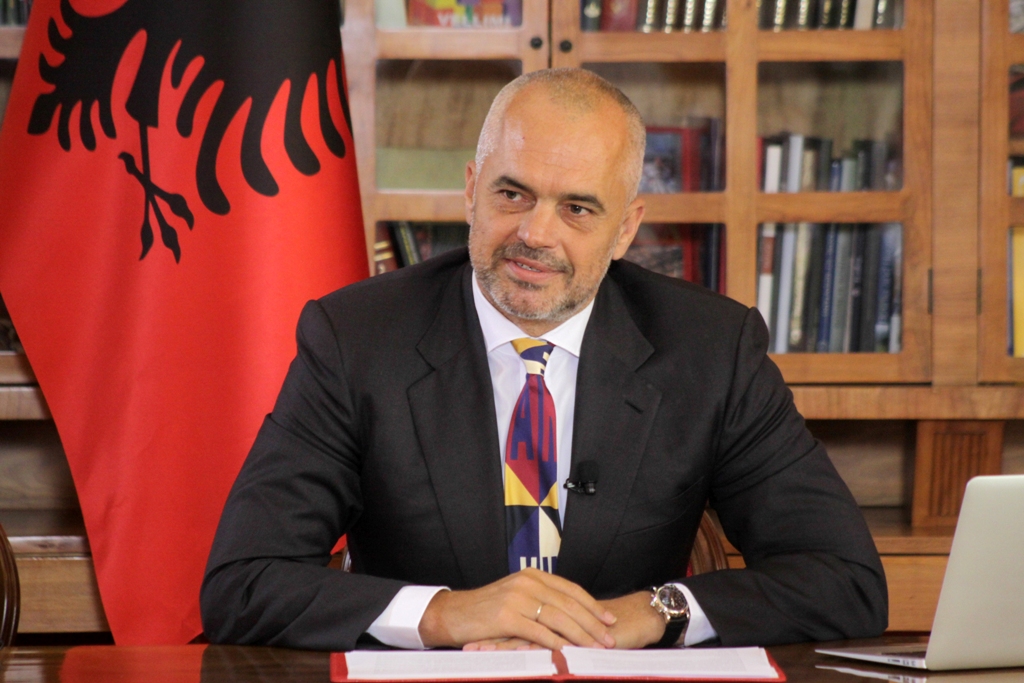 Starting from 1 January 2018, police forces in Albania will also undergo the vetting process, alongside the judicial system.
This was announced today by the head of the Albanian government, Edi Rama, according to whom, the screening process to remove all corrupt elements will also apply to the State Police.
"The vetting process which will also apply to State Police starting in January, will provide good results. Integrity among police ranks is a must. We have done everything we could", Rama said.
Meanwhile, the PM also said that joint efforts of law enforcement agencies should be encouraged.
"The force of the law must also consolidate cross-institutional and international cooperation. The constant modernization of law enforcement structures is a priority", he added. /balkaneu.com/