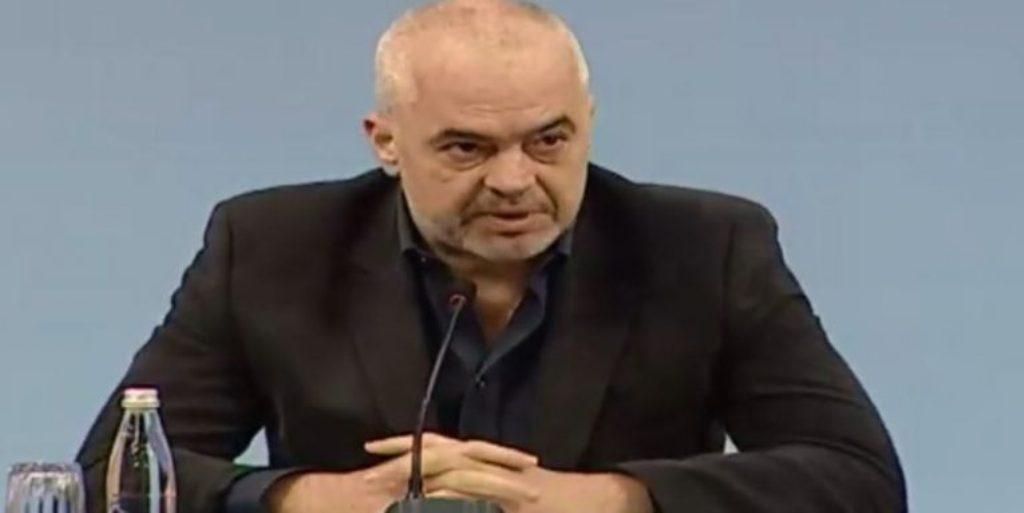 Albanian Prime Minister, Edi Rama has announced a number of measures which aim at boosting security in the country.
First of all, he said that 150 police officers will be allocated in schools all over the country.
According to him, civil officers will be trained in preserving security, fight against drugs and prevention of violence.
According to Rama, the pilot project which has been tried in 15 schools has resulted successful and now it's expected to expand even further.
PM Rama also announced that measures will be taken to increase the level of security in prisons by installing a 24 hour monitoring system.
Another measure that PM Rama announced relates to the rigorous application of the law when it comes to gambling.
Rama said that starting from January 1 next year there will be a crack down on bookies and electronic casinos.
He also asked the Audio Visual Watchdog to monitor the media in order to make sure that no advertisements of this nature are made.