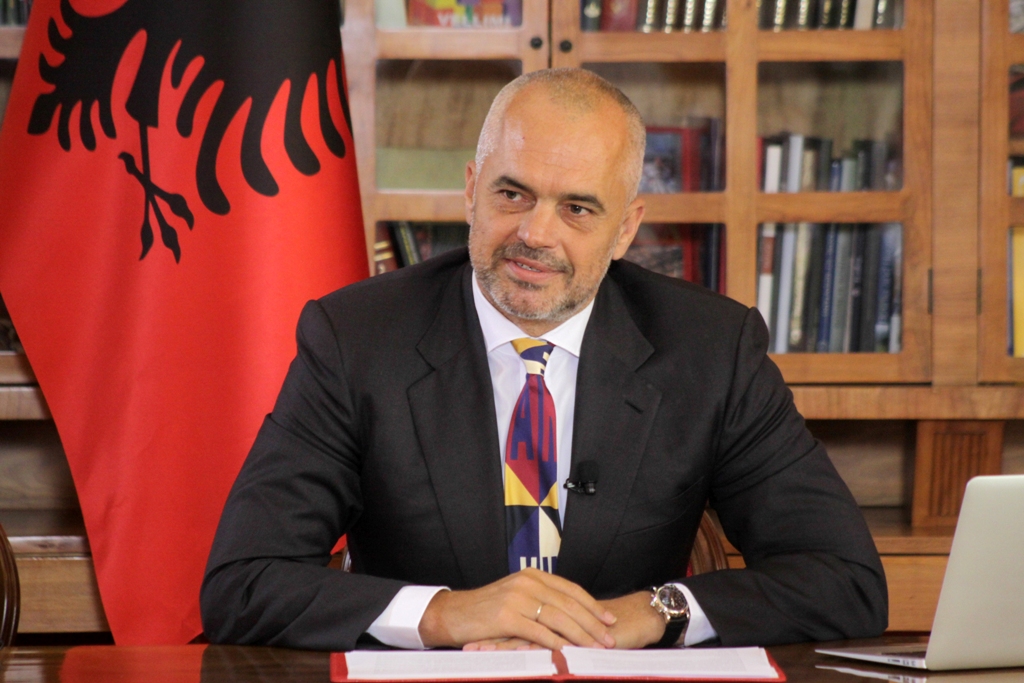 The Albanian Prime Minister, Edi Rama has published today the 10 priorities of the new Albanian government in the first 100 days in office.
This is what the Prime Minister wrote:
All state officials will start a process of accountability.
There will be a fight against abuses of drinking water.
A new phase in the fight against business informality will start.
National road segments will be cleaned from all wastes, junkyards, shrubs, etc.
A fight will be launched against environmental pollution.
There will be a long fight for food safety in cooperation with the citizens.
A new campaign will start to raise awareness on road accidents.
There will be public hearings for the 2018 budget in each district.
There will be an end to massive and unlawful cultivation of cannabis in Albania. /balkaneu.com/