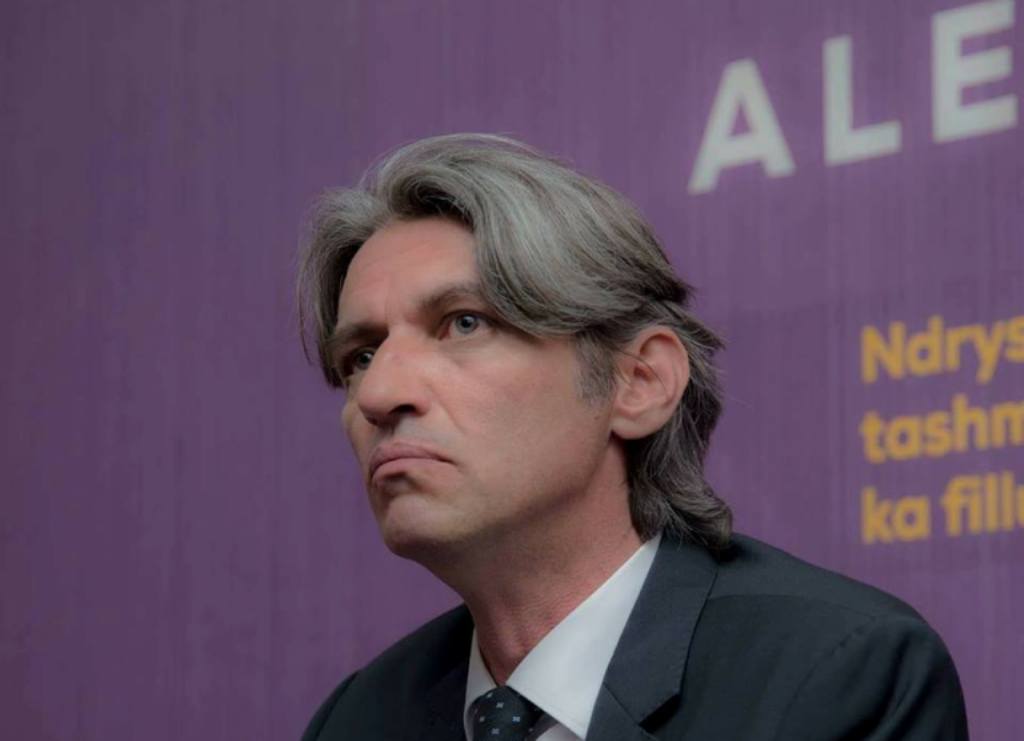 Leader of the Alliance for Albanians coalition has once again warned that if the government doesn't approve the bill which ensures a wider use of the Albanian language in FYROM, then this party will leave the governing coalition.
"We have said that if, within 100 days, the bill on the use of the Albanian language is not approved, we will leave the government", Sela declared during the party caucus held on Sunday in Tetovo.
Asked by journalists how he considers the declaration made by PM Zaev that FYROM will abstain in the matter of Kosovo's accession in UNESCO, he said that FYROM will be in favor of Kosovo.
Alliance for Albanians has three seats and this coalition is decisive for the functioning of the government led by Prime Minister Zaev. /balkaneu.com/